Home and Car Insurance
AXA Retail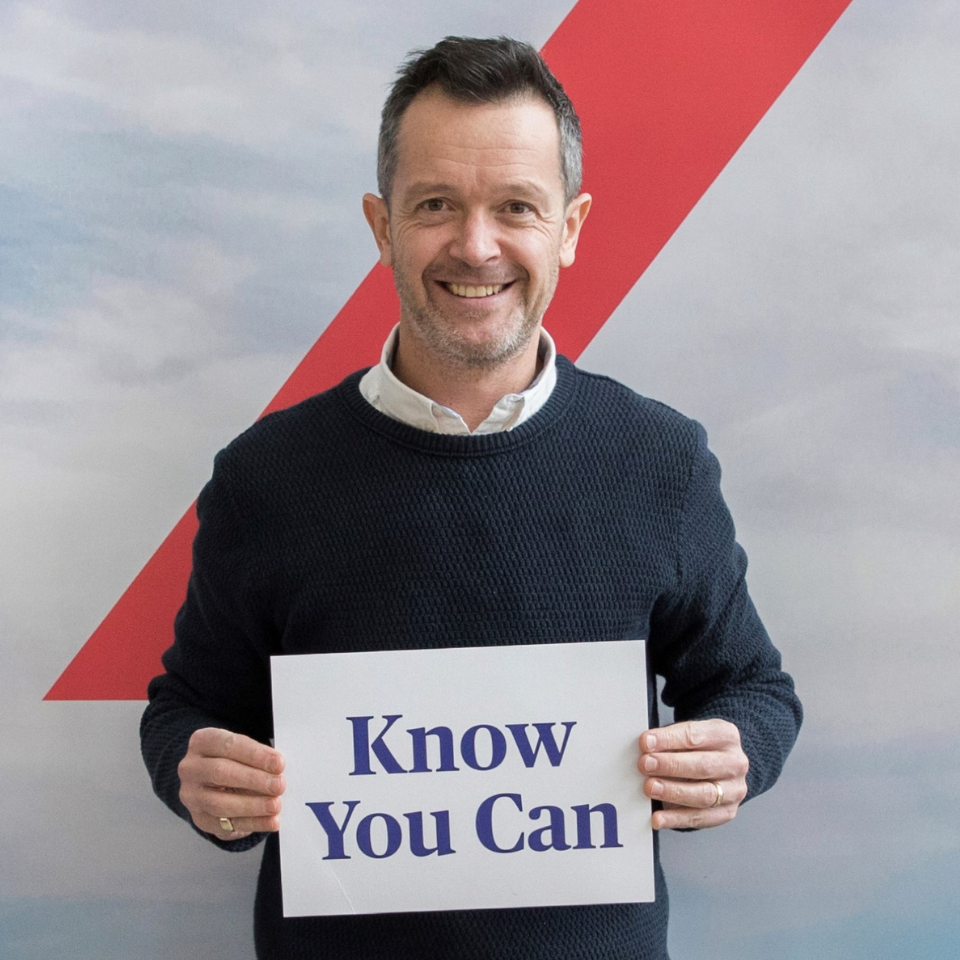 Helping people get back to the good stuff
Welcome to AXA Retail, I'm delighted to give you a snapshot of what we do, how we work, and why it's an exciting time to join us.
Our ambition is to help our customers live the life they love – knowing we have their back everyday. And it's our people that make that happen, whether customer facing or working behind the scenes.
We're a supercharged team of teams, who take accountability, learn and win together and put the customer at the heart of everything we do.
Customer expectations are changing and we're staying ahead by becoming more digital, faster and easier to access, but always with the same commitment to amazing service.You'll find these same themes threading through all the roles you see here. Our people are everything on this journey, so that's why we'll provide you with all the support you need to be your best and help our customers live the life they love.
James Kirkland, People & Pensions Director, AXA Retail
Get back to the good stuff
Our 'Get back to the good stuff' campaign showed how AXA customers can focus on what matters, because we're there for them when things go wrong.
As part of our partnership with Liverpool FC, we even pranked a couple of players with a little help from their team-mates.
Read more