Private Medical Insurance
AXA Health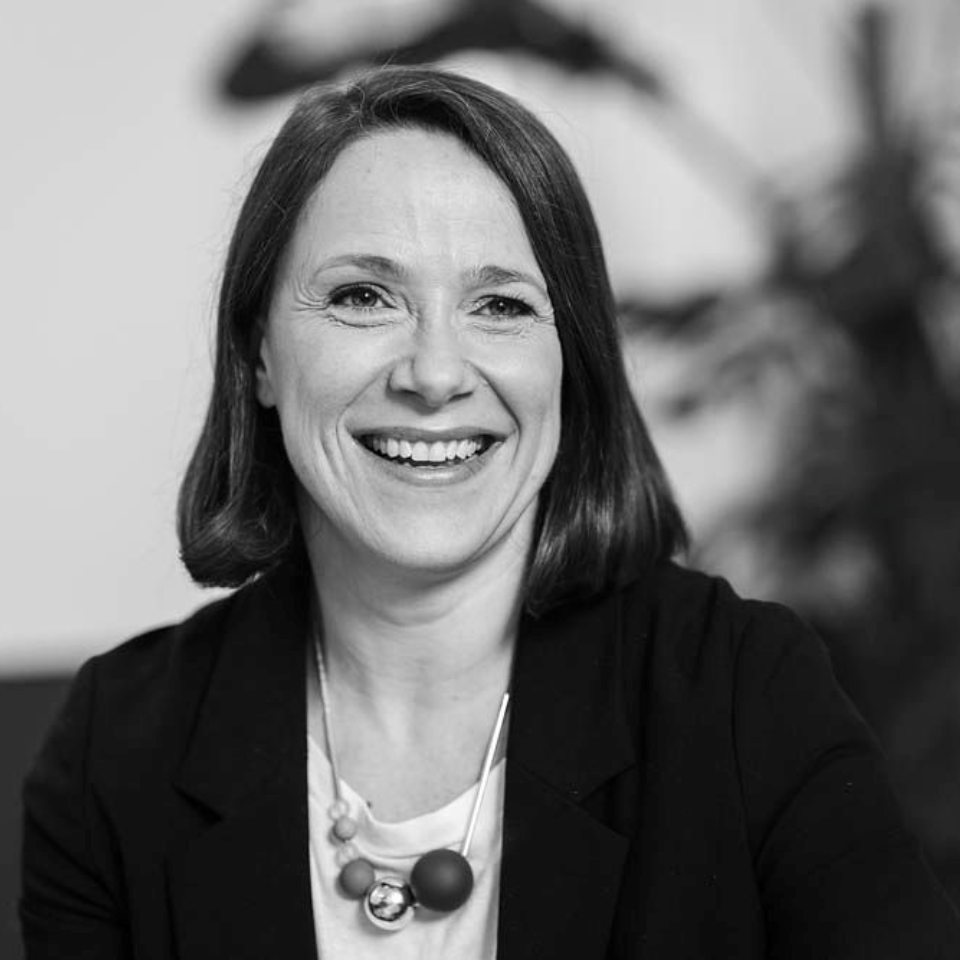 Helping our members be the best versions of themselves
AXA Health has always been about helping people be the best version of themselves. That goes for our colleagues, as well as our members and the businesses we support. Because we believe that when you're feeling good at work, you can do the best for your customers and colleagues too
It's an amazing moment to join us. You'll be working in a business where the big national conversations of the day are at the heart of what we do: mental health and wellbeing, new ways of working, wider access to advances in healthcare, digitalisation and new technology.
They're our bread and butter, and we're ready to support you with opportunities to grow and develop, no matter what your role
Kate Henwood, HR Director at AXA Health
Volunteering at AXA
Join some of our AXA Health colleagues to see what they got up to one of their volunteering days supporting the Kent Wildlife Trust.
Hear why they love working at AXA supporting our members, how they shape the way they work to help them thrive, and how they've grown and developed a career at AXA.
Champions of Feelgood
Find out how our Champions of Feelgood, Claire, Connor, Eileen and Kez support their colleagues and remind us that feeling good shouldn't be hard work.
And watch to see what happened when Claire and Connor built their own bridge.

Read more