AXA story
Shape the way you work: Meet Kyle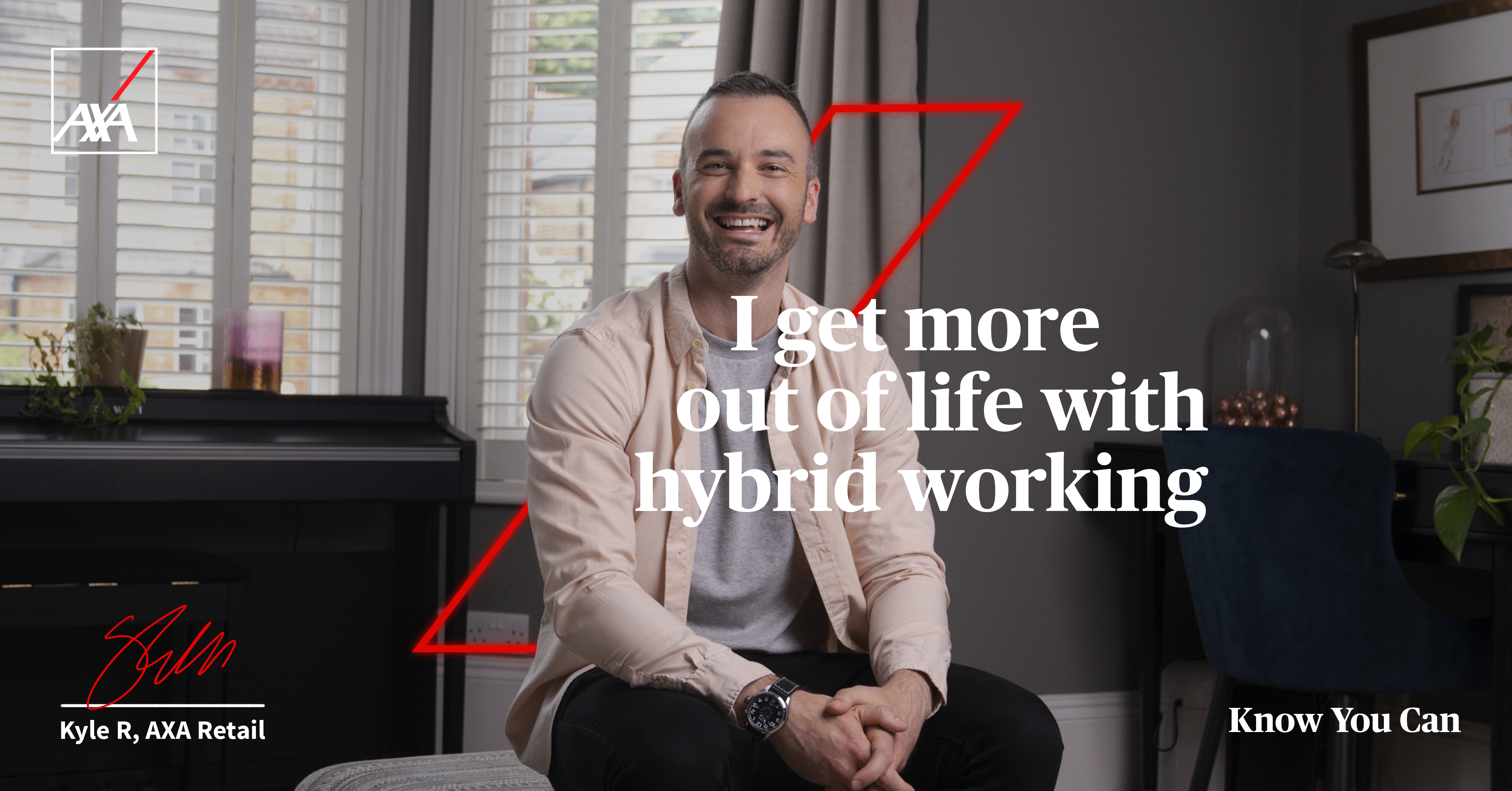 Connecting with Wellbeing: We're all striving to boost wellbeing and a sense of connection in the workplace. Here's how AXA colleagues are working smarter to uplift themselves and their teams.
Kyle Reed, a Continuous Improvement Specialist, has also found that hybrid working has given him more time to prioritise his physical and mental wellbeing.
"I got into CrossFit just before the pandemic started, but I was only doing it once or twice a week, or whenever I could squeeze it in. Now, because AXA gives me the flexibility to shape my working day, I can make the time for it more often, whether I'm working from home or at the office," he says. "This has been a game-changer for me and allows me to perform better both in and out of work."
If you'd like to join a company that values your wellbeing, search our latest jobs to find a role that's right for you. Or follow us on LinkedIn to find out more about life at AXA.