AXA story
Shape the way you work: Meet Frank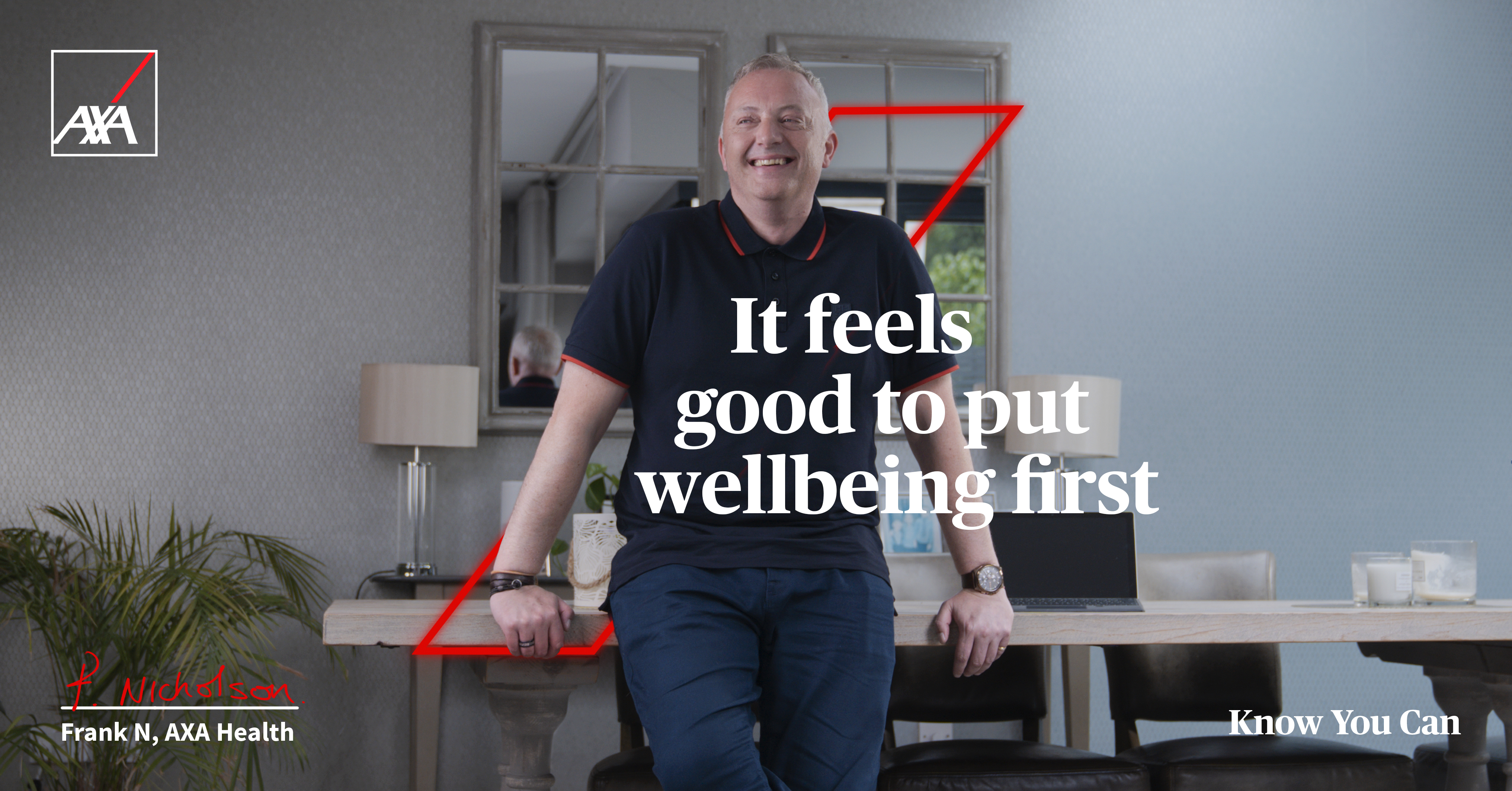 Connecting with wellbeing: We're all striving to boost wellbeing and a sense of connection in the workplace. Here's how some AXA colleagues are working smarter to uplift themselves and their teams
For Frank Nicholson, a Customer Service Manager at AXA's Glasgow office, helping his team to work smarter meant encouraging them to get outdoors at least once a day.
"It does no one any good to sit at a desk for eight hours straight," says Frank. "I try to motivate my colleagues to think about their wellbeing, encouraging them to join meetings while out on a walk, or to leave the office during their lunch break to get some fresh air. It seems such a simple thing, but it's an easy, effective way to give every member of the team a boost."
If you'd like to join a company that values your wellbeing, search our latest jobs to find a role that's right for you. Or follow us on LinkedIn to find out more about life at AXA.