AXA story
Career Switch: Meet Darren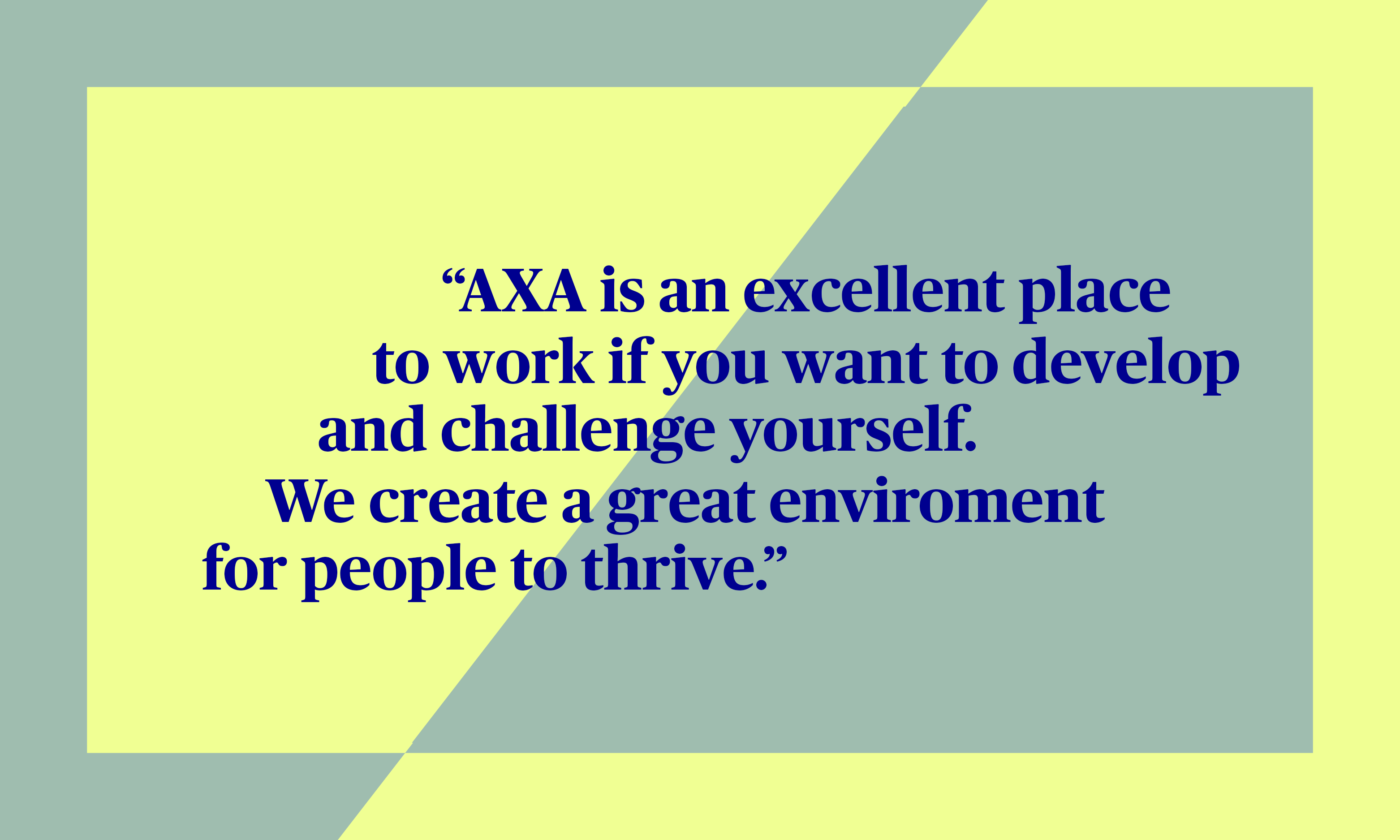 Career Switch: From Branch Manager to Head of Real Estate for AXA Commercial
At AXA UK, we're passionate about encouraging our people to grow their potential in a way that works for them. Whether that's developing their skills in their current role or finding a new opportunity that helps them thrive. In this edition of Career Switch we ask Darren about his journey of 13 years with AXA.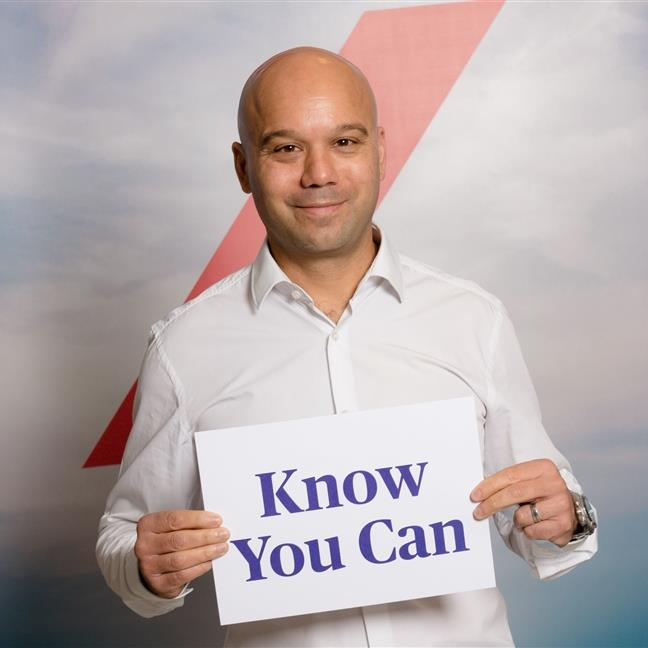 What is your job role at AXA, and how long have you been here?
My current role is Head of Real Estate for AXA Commercial. In total, I have worked for AXA for 13 years.
What do you do in your role?
I have overall responsibility for the implementation of the commercial strategy for Real Estate – including underwriting profit and growth, distribution and trading strategy, people, conduct, and governance.
Tell us your career background up to the point of your career switch.
I started working for AXA in the Reading office as a Business Development Manager. I moved into a variety of roles before ultimately being appointed as Reading Branch Manager in 2017. At the time, this was the best job I'd had! Having seen the Reading branch go from strength to strength, I was left wanting a new challenge. I had a few conversations with senior leaders in the business and was encouraged to think about what I really wanted in my next role. After some thought, I landed on the ideal next job being similar to the one I was already doing, just bigger and with more challenge.
What was the process for switching your career?
Well, it started off with me having some career coaching. I needed to enhance and improve my performance, ensuring I held a position high up on the Commercial Succession Plan. After this, I had career conversations with various senior leaders/ExCom members to understand what the opportunities might be in the future, whilst at the same time articulating that I felt ready to take on the next challenge. It was as a result of these conversations that the Real Estate role came about.
What was the biggest challenges you faced during the switch?
At the outset, the challenge I faced was simply figuring out what I wanted to do next! But having moved into the role, the biggest challenge was understanding a new area of the business as well as a new market. Real Estate exists in a bit of a bubble and I underestimated how different it was in terms of how business is traded, technical expertise, broker expectations, and people challenges in general.
How did you feel supported by your colleagues and managers?
I'm lucky in that my Leadership team is excellent and were very supportive, as indeed were the brokers. I tend to operate on the basis of there are no silly questions, so I did a lot of asking about how things work to understand the business better and always felt backed in return.
What is the value of a company offering career flexibility?
This is one of those things you cannot put a value on, and it is massively important to me. I have always said AXA is an excellent place to work if you want to develop and challenge yourself. I think we create a great environment for people to thrive through creativity and innovation. Having worked in different organisations I think this is what sets us apart. In addition, there are always opportunities to move on in our business – if you want it, go grab it!
What advice would you give to others who are thinking about switching roles?
Take time to consider your next move. Once you have landed on it, commit to it fully. Understand what your development areas are and work on improving them so that when the opportunity arises, you are in pole position. Most of all, back yourself!
If you'd like to join a company focused on helping you to grow your potential, search our latest jobs to find a role that's right for you. Or follow us on LinkedIn to find out more about life at AXA.