AXA story
Career Switch: Meet Chloe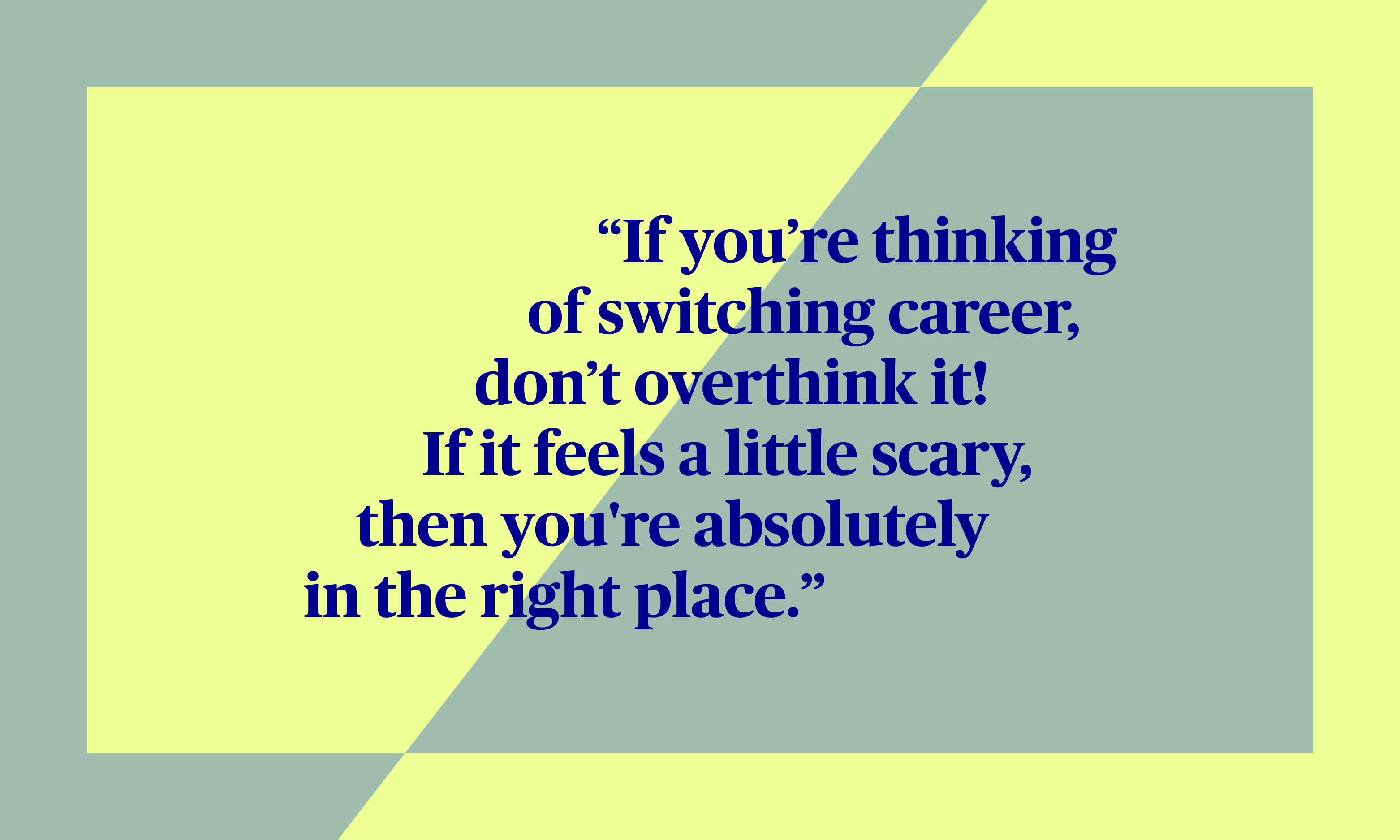 Career Switch: Switch it up until you find the perfect fit!
At AXA UK, we're passionate about encouraging our people to grow their potential in a way that works for them. Whether that's developing their skills in their current role or finding a new opportunity that helps them thrive.
What's your name and what was your career switch?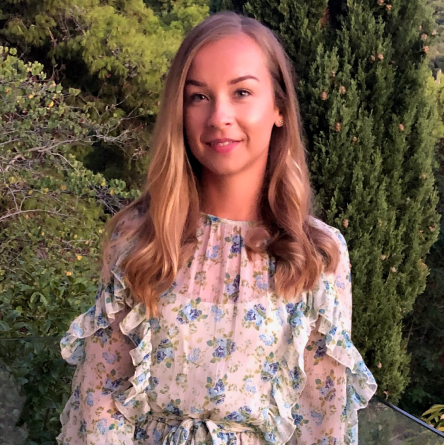 Hello! My name is Chloe Lillistone, and I switched from Communications to working in our Retail CEO's Office. My job title is Business & Engagement Manager.
What do you do in your current role?
I'm specifically responsible for AXA Retail CEO's tone of voice internally and externally – so all messaging, events, speaking opportunities, reports, papers, presentations, and anything else. It's a lot of responsibility! I also help them on the D&I agenda, working through what's important to them and the opportunities they should be involved in.
In terms of other day-to-day operations, I also monitor their inbox and respond to calls, coordinate Retail meetings and events, drive Retail engagement plans with senior leadership, prepare Retail ExCom materials, and much more!
Tell us your career switch journey?
Well, technically I've had quite a few career switches. In each role I paid attention to the bits I liked, and then worked on making my next move. Let me take you through all my switches…
Previously I was in Product Development, and I loved looking at how we were performing and the small changes we could make to reach our goals. So Marketing felt like a good move. I then moved to Internal Comms as a Communication & Engagement Leader, where I liked looking at the campaigns we could run to improve people's wellbeing. In this role I was able to support the team's morale, and increase awareness of the change programmes which are important to our success.
My current role in the Retail CEO's office then came up. This is the only one that felt a bit rogue because there wasn't a direct correlation to my previous role. But I was ready to challenge myself. Yes, there are transferable skills that I now use, but it's a completely different way of working!
What challenges did you face?
My challenge in the past has been a lack of self-confidence. There's been times where I felt like I didn't belong in a team because I'm often the youngest in the room and I would te ll myself that people are doubting me because of my age (in reality, that was never the case). I think this is why I stayed in Internal Communications for so long before challenging myself, I was comfortable, but unfulfilled.
Did you feel supported during your move?
Yes, everyone was happy to explain things to me and answer my questions. I think the key is finding the experts you can lean on and openly talk about your career goals, this is what has led to me having so many different roles. If people can see you're enthusiastic and passionate about something, it goes a long way!
How has AXA's approach to flexible career growth helped you?
It's allowed me to actually figure out what I'm good at, coming straight from university, I obviously still had a lot to learn, and AXA has fully supported me every step of the way.
What advice would you give to others who are thinking about switching roles?
If you're thinking of switching career, don't overthink it! If it feels a little scary, then you are absolutely in the right place. Being complacent doesn't allow for growth. By jumping into different areas and just talking to people about my goals, it opens lots of doors.
If you'd like to join a company focused on helping you to grow your potential, search our latest jobs to find a role that's right for you. Or follow us on LinkedIn to find out more about life at AXA.