AXA story
Why data and insight excite and motivate me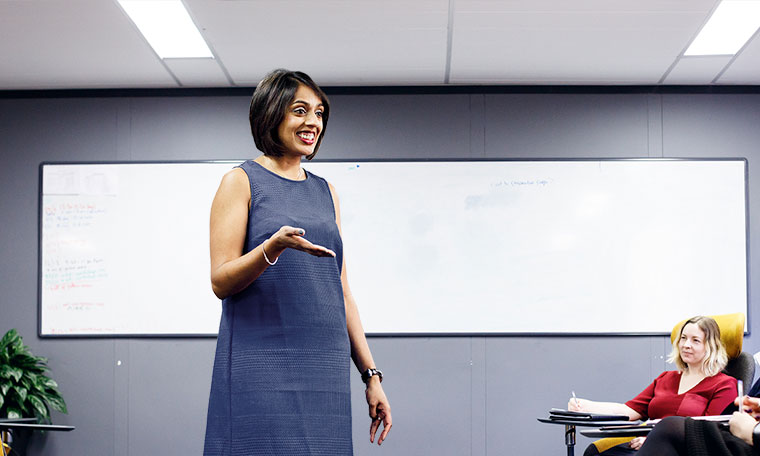 I'm relatively new to AXA having joined in summer 2016. At the time, AXA Health had a data vision and no data strategy to deliver it, so I knew I had a lot to achieve in a short space of time.
We're a new team, built from scratch to transform the way that AXA analyses data. From gathering data to getting best practice out of it, to extracting business values and using them to design new products, it's all about disrupting the market, challenging big business, thinking and working better.
Every time I see a challenge, I see an opportunity to change something for the better. I've been at AXA for three years and there's lots of long-term scope to encourage continuous change over the coming years. When someone thinks about AXA, I want them to think innovation, agility, the courage to challenge and work differently. I want AXA to ensure everyone here becomes the best they can be. And that's what motivates me. If I can make a difference in the business, improve our business processes and increase our insight, then that will trickle down to our end customers, improving the way they interact with us and the service we're able to provide.
Driving change that improves our services and helps people to live better lives is what I love about working at AXA.