AXA story
Why challenge and change moves us forward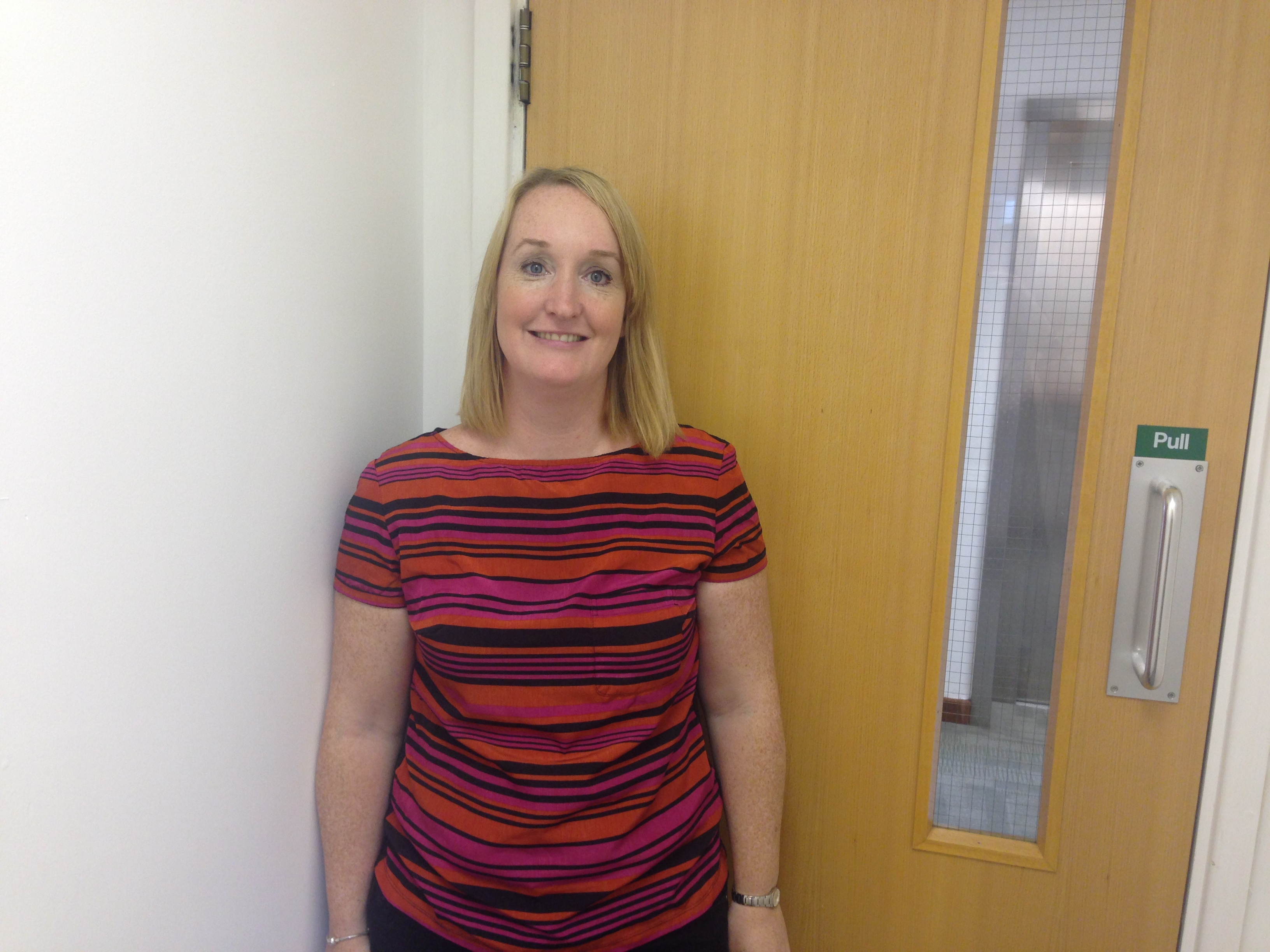 I'm Louise Gray and I'm Head of Governance and PMO (Project Management Office) for AXA Commercial Lines and Personal Intermediary IT and Business Change. With a team of 14, I look after our investment portfolio governance, PMO, 3rd party management, quality management and budgets and manage our operational risk and compliance and CLaPI assets, reporting directly into our executive directors.
I've been at AXA for 20 years – in fact, I recently had my 20 year service award, for which I received £400, a certificate and a bottle of champagne. I joined at 19 after I'd completed my A levels. Since I've been here, I've assumed many IT positions from developer and analyst to tester, before moving into project management and governance. I've worked for several Operating Companies including the UK and CLaPI and briefly PPP and I've been supported every step of the way.
Everyone here is encouraged to do CII exams, which I think is great and really useful. There are opportunities everywhere: just by speaking to people in different departments you can find out what scope for development there is, and there's an internal job board, too. I was lucky to have been selected for career progression in the past – I have been nominated for career development programmes and have been mentored and given extra training and extra opportunities, which was fantastic.
I've taken on every single challenge thrown my way, it's the only way to move forward. I certainly don't see challenge as a bad thing. We've had two restructures – one in 2012 and one at the end of 2013. It's a difficult time, yes, but you've got to focus on the best way for the business and work with people to see where they best fit. My work on the restructures, being a lead on Lytham Working Together and making savings for the business also gained me an 'Unsung Hero' award where I received a bottle of champagne, vouchers and lunch with the Exec.
The people here are great: everyone's supported, developed and keen to do well, so this helps with morale. There's lots of cross-team working and we're very supportive of each other and because people move around there's a wide and varied network of people you know – especially if you've been here as long as I have!
We're very flexible. For example, we previously worked on a project where we needed to be agile and work together in one location, so we integrated lots of teams from across the business to get that done in Bolton. Agile working works really well and as a result we're now trying to implement more of that type of working.
We're always looking at making things better for ourselves and our way of workings – and the customer of course, because that's why we're here. And that's very much driven by our CEO Amanda Blanc, who sets tough targets in this area to make us better and improve our customer service, which improves the business, too.