AXA story
Why an apprenticeship offers the perfect balance of learning and earning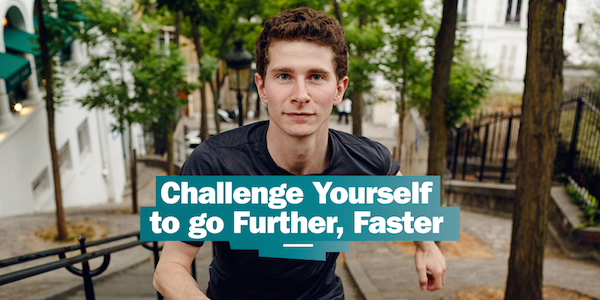 Welcoming two apprentices into my department was one of the best decisions I've made for the business, says Helen Bradshaw, Head of SME Client Delivery for our SME Sales and Service Centre in Leicester.
Back in 2014, I'd heard about the benefits of apprentices and was really keen to bring some fresh talent into AXA to help our business grow. In return for their hard work, I wanted our new apprentices to become a real part of our successful world-leading and customer focused company.
Working very closely with a local college, I wanted to source the best local talent we could find. Emily and Charley were both successful with their applications and they joined my department in the autumn of 2014.
The perfect balance
Emily and Charley both worked really hard to balance their day-to-day role with studying for their NVQ qualification. They both quickly became valued members of the team and I was extremely proud of them when they successfully completed their Apprenticeships in 2015. It's been fantastic to see them develop their abilities and skills and since 2015, they have both progressed into different roles and are further developing their skills and experience in a customer service environment.
Achieving ambitions
While employing people with previous customer service skills and experience is necessary for the success of our business, there's also definitely a place for enthusiastic and motivated individuals. I'm a huge advocate of our apprenticeship scheme as I believe it's essential to give people a real opportunity to gain valuable, hands-on experience and support them in gaining additional qualifications to help them achieve their ambitions.
I can't wait to meet and welcome our new apprentices later on this year!
If Helen has inspired you to find out more about apprenticeships at AXA, you'll find out all you need to know on our Apprenticeships page. Good luck!