AXA story
Think you know apprenticeships? Think again.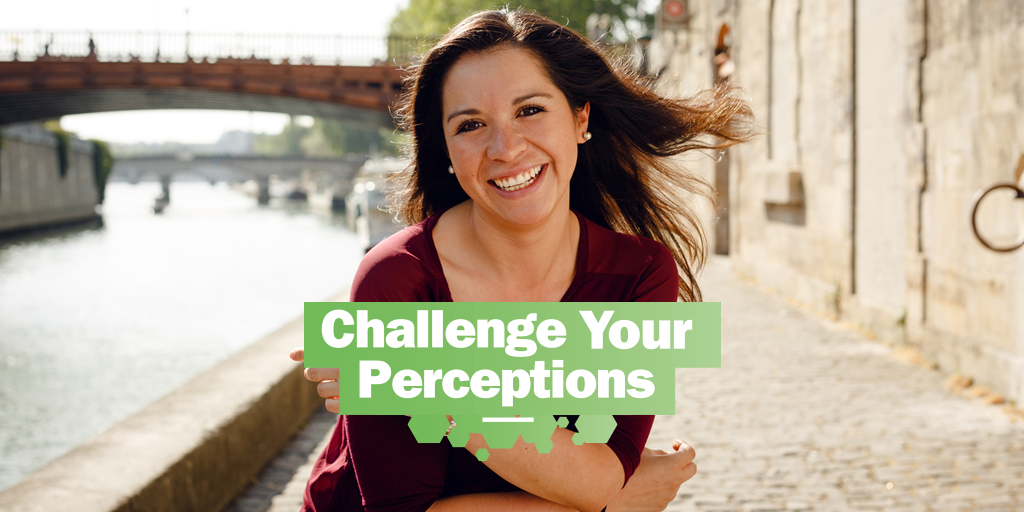 What do David Beckham, Ozzy Osbourne and Stella McCartney all have in common (apart from being super-famous and very wealthy)?... They are all former apprentices. Yep, that's right – before they became rich and famous, these celebs decided to kick off their careers with an apprenticeship. Now, we're not guaranteeing that an apprenticeship will lead you to fame and fortune, but it's definitely an excellent, debt-free way to start or change your career. Still not convinced? Here are a few things that might surprise you
1. Apprenticeships are just for school leavers, right?
Wrong! Apprenticeships are open to everybody and are, quite simply, an alternative route into employment. So whether you're 16 or 60, looking to retrain or jump on the career ladder, you'll find that there are plenty of apprenticeships for you to choose from – across all industries.
2. Apprenticeships are only for blue-collar roles
Nope, they're not.  From Customer Services to Digital Marketing, there are now over 250 different types of apprenticeships available. Industries that have traditionally been associated with university, like accountancy and law, are becoming increasingly accessible through apprenticeships – and as the price of university continues to rise, it's no wonder that more and more people are considering the apprenticeship route.
3. But surely I'll learn more at university? 
It depends what you're looking for. Apprenticeships are a great way to earn, learn and gain qualifications at the same time – some of which are offered at a degree level or higher. And with the newly launched Apprenticeship Levy (which is encouraging employers to improve apprenticeships) their value is only going to continue to increase. As an apprentice, you'll be earning immediately and gaining hands-on experience that you wouldn't get at university – and you won't be clocking up substantial debt either!
4. Apprentices are glorified tea makers
So you might make a tea round every day, but so will everyone else in your team! At AXA, from day one, you'll get stuck in to real work alongside industry experts and professionals – and your ideas will be just as valued as everyone else's on the team.
5. I'll never progress as an Apprentice
Wrong. The training and qualifications that you gain during your apprenticeship are highly regarded by employers. At AXA we offer training that will lead to a nationally recognised qualification, so you can be sure that the skills you develop here will really open doors for your career.
Here at AXA, we're always looking for enthusiastic, passionate people to join us. Curious, creative thinkers who are prepared to work hard and put the effort in to excel. If that sounds like you, why not head over to our Apprenticeships page to find out more and see what opportunities we currently have to offer?