AXA story
The chase is on to collect £3 million in unpaid premiums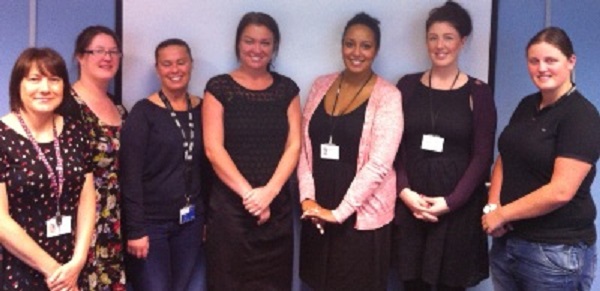 Spotlight on the AXA Direct & Partnerships Operational Finance Team.
Hi, I'm Leanne Simpson, the Operational Finance Manager over here in Teesside. I have overall responsibility of the Operational Finance department, which comprises four Finance Help teams, two Credit Control teams and a Debt Recovery Analysis team. My role involves leading the department in minimising AXA Direct and Partnership debt levels through effective processes and robust premium collection activity.
As a team, we deal with policies that have fallen, or are about to fall, into arrears. With the support of strong automation within our chase cycle, we follow stringent processes to collect unpaid premium whilst ensuring a high level of quality at the same time. We pride ourselves on providing excellent customer service whilst keeping debt levels low.
The Finance Help Teams deal primarily with incoming customer contact arising from our automated chase process. Credit Control deal with policies where there has been no response to the automated chase. They proactively contact our customers to arrive at a suitable arrangement to clear the outstanding balance as quickly as possible. The Debt Recovery Analysis Team is primarily responsible for reconciliation of payments as well as analysis and reporting of debt at each stage of the collection process.
This year, our aim was to maintain our fantastic debt percentage through effective management and analysis, which will in turn help the Credit Control teams to collect a challenging target of £3 million in unpaid premium. Going forward, my team and I will be driving the focus for maintaining strong customer service on the Operational Finance department and continually looking for ways to improve the customer journey. None of this can be achieved without a strong and committed team - and that's something I know I have.
Leanne Simpson, Operational Finance Manager