AXA story
Road testing driverless cars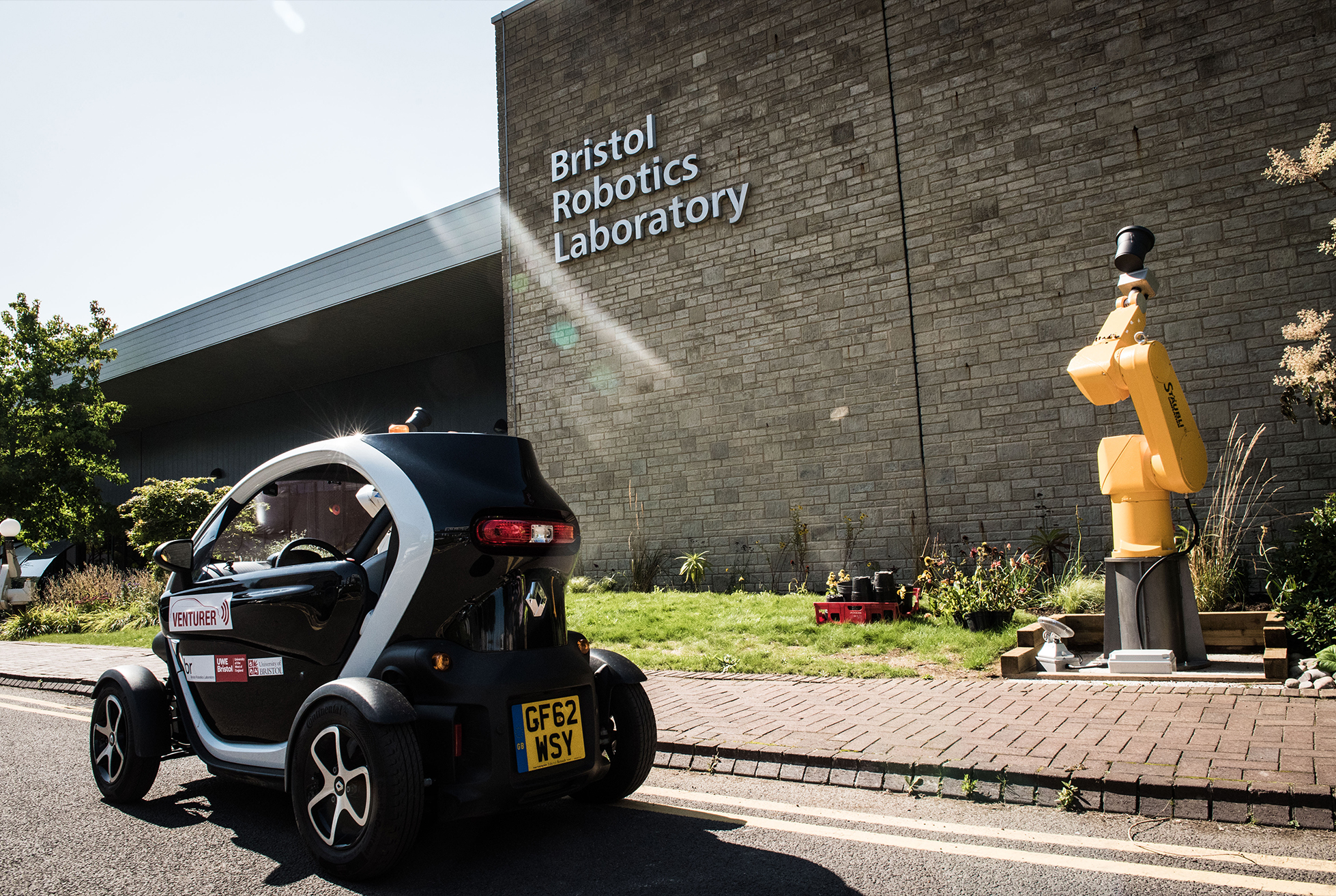 The VENTURER project in Bristol is focused on developing the technology that enables driverless vehicles and the way users respond to it. We're hugely proud of our role in the developments in this exciting area, so last month we sent a few lucky people from across the business to try out the VENTURER driverless cars. Here's what they thought.
Driverless cars would make life better and safer for so many people. That's why, at AXA, we're keen to play a part in developing the technology that could make this a reality. As well as getting involved with four separate driverless car projects in the UK, we're having conversations with Government to understand exactly how and what car insurance could look like in the future. So how far away are we from driverless cars? What will they look like? What will it feel like to be in a car without a person driving? How good is the technology today? All these questions and more were answered when we sent some of our people from across AXA to find out all about the current state of driverless cars.
"I was thrilled to receive my coveted invitation to attend the showcase event," said Karen Bleakley, Senior Talent Sourcing Manager. "I can really see how driverless cars could change people's lives in the future. Driverless cars are the future, and AXA's involvement in projects like VENTURER puts us at the leading edge of InsureTech and showcases our innovative spirit."
Tomorrow's world
Hosted at the Future Space and Bristol Robotics Laboratory at the University of the West of England (UWE) campus, Karen, Alex Pope, one of our Lifestyle Claims Handlers, and the rest of the team, were greeted by Daniel O'Bryne, the Head of Public Affairs, who represents AXA on the project. He handed out the programmes for the day and, after some brief networking, the presentation began.
"The presentation outlined some of the key challenges in trying to make the dream of driverless cars a reality," explained Alex. "There were some things that I hadn't even considered, like the sheer quantity of data that needs to be processed and analysed by the vehicle, how it recognises hazards like aquaplaning or animals in the road, and different cultures."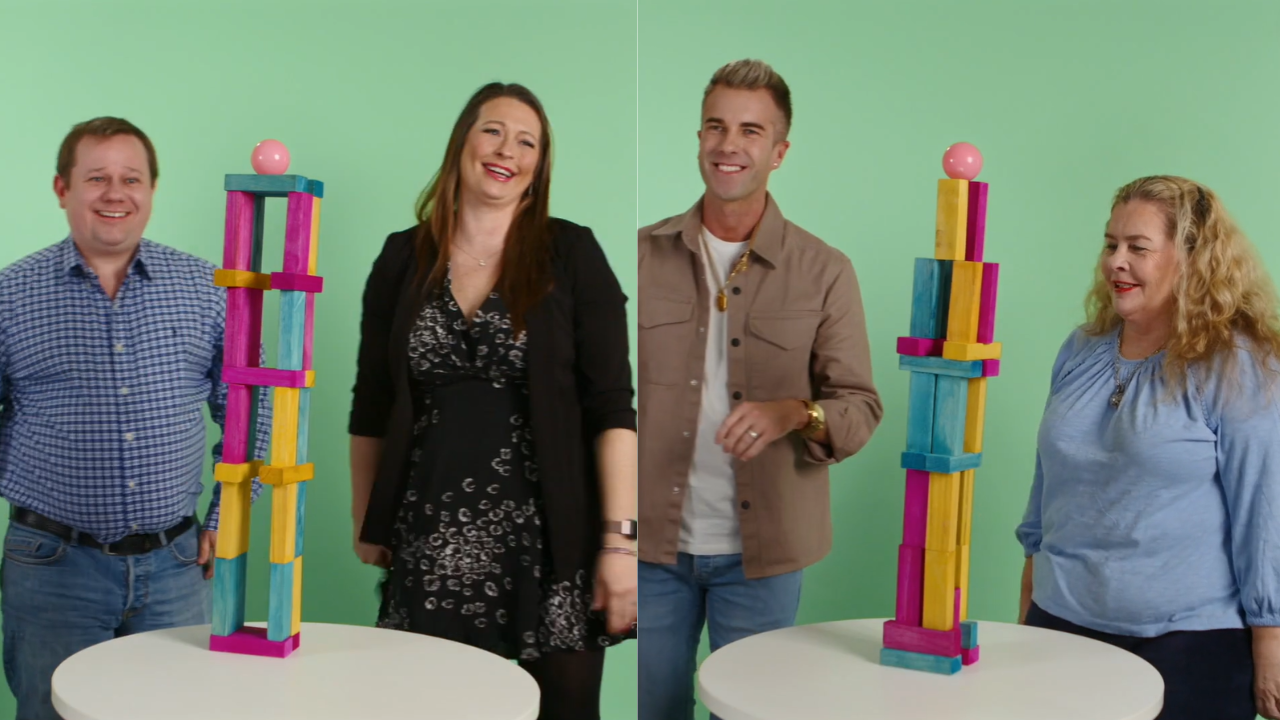 No hands!
After the presentation, the fun began! First, a ride in a driverless car simulator, which was basically a mock-up of the actual experience in a Range Rover Evoque to give a sense of how a driverless car might actually feel. Luke said: "It was so lifelike it caused a spot of motion sickness for some!"
Then it was time to try out the Wildcat – the outdoor test vehicle, which was adorned with sensors. Everyone got the chance to have an individual spin around the UWE campus and see what it felt like to be driven around in a driverless car. "Admittedly our top speed was 10 mph, but it was very impressive to see the Wildcat dealing with corners, stops, junctions and oncoming vehicles. I actually forgot that I wasn't being driven by a human at one point," said Karen. Claims Customer Advocate, Mark Revans added: "The high trees alongside our route interfered with the satellite signal, making progress a little skittish, but as a first experience of driverless technology, I was impressed!"
Discover how AXA is helping to make Driverless cars a future reality.