AXA story
Reverse Mentoring: an intrepid new direction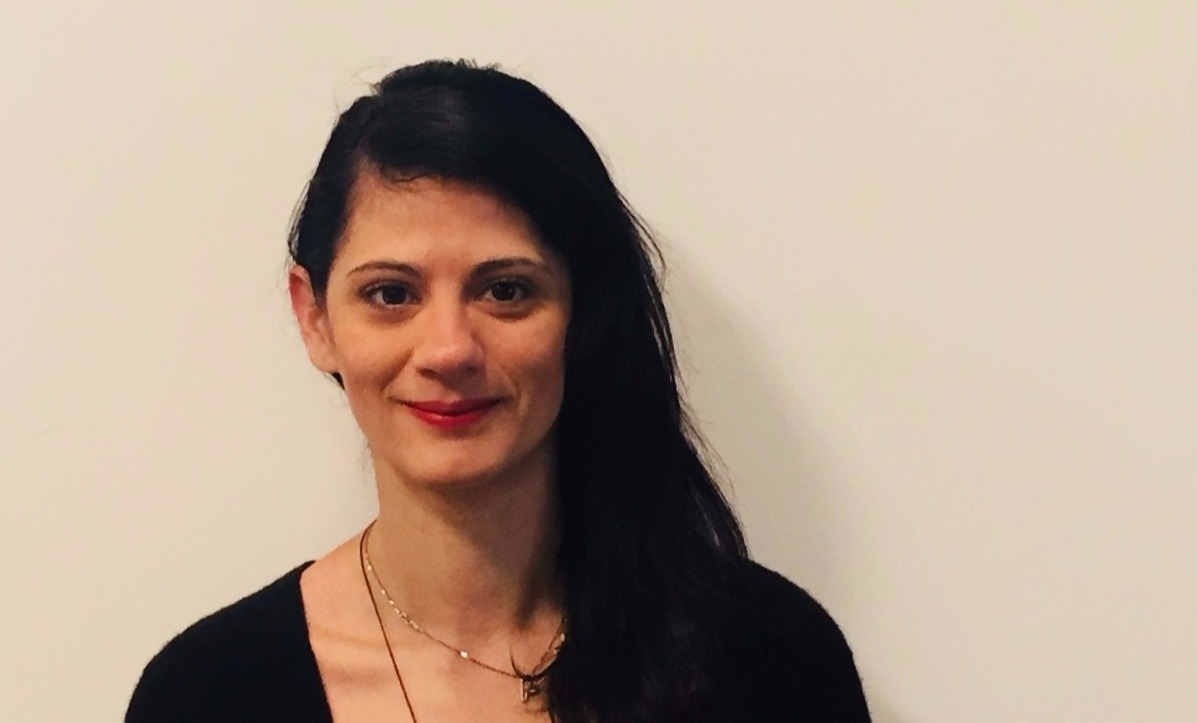 Mentoring Up is a reverse-mentorship initiative shaking up the way we learn at AXA. It's a brave, radical new approach. Vania Arianoutsou, part of the Mentoring Up team and Learning Business Partner at AXA, is here to talk us through it.
There's no disputing the facts: according to a 2016 Deloitte survey, 61% of millennials benefit from having a mentor, with over 80% being pleased with their work-mentor balance. While this is an undeniably positive result, it views the idea of mentorship under a pretty narrow scope – that is, a junior team member being aided in their development by a more senior player in the team.
At AXA we like to think differently. Broader. Wider. More far reaching. We're always looking for ways to improve and – if we think something can be done better – we're not afraid to turn the status quo on its head. That's why we developed Mentoring Up, a unique mentorship initiative.
Mentoring Up
Meeting the training needs of our business: that's the role of the Learning Development team at AXA. We work with HR business partners to make sure teams at AXA have the opportunities for development they need to grow professionally and advance our business. Since being introduced, Mentoring Up has become a key part of the team's role.
But what is it? Well, in a way it's the opposite of mentoring: it recognises there are knowledge gaps all around, realises everyone has something unique to share, and leverages skills and experience across the business to empower everyone to develop together. We've found that it really helps to encourage learning our senior leadership call out for it!
By doing away with traditional top-down mentorship, you open up the opportunity for all-inclusive growth. Mentees learn about topics they are unfamiliar with, while mentors have the chance to share their expertise and – in doing so – build confidence and presentation and coaching skills. It brings the whole business closer together, widening exposure and setting a foundation for relationships between senior management and more junior team members.
After first introducing reverse mentorship via a 2015 pilot scheme, we decided to relaunch the initiative for this year. From cyber security to social media, mental health to changing social climates, we asked senior managers to suggest areas they wanted to develop understanding in, before inviting everyone at AXA to apply to become a reverse mentor in one of the topics. We received over 50 applications in a couple of months and are set to go live in November – it's really exciting!
Our Pledge
At AXA, we believe every individual should have a voice, and every person should be given the tools they need to develop. Mentorship shouldn't be a one-way street – the traditional approach reinforces hierarchy and overlooks the fact that we all have something to learn, and something to share. That's the driving force behind Mentoring Up: it's a way to enable continuous learning, encourage participation from every employee, and forge closer relationships across the business.
One of AXA's core values is courage, and we believe Mentoring Up embodies and empowers this value. The initiative was born because we were bold enough to be different – and, by creating it, we've opened up an avenue for people to speak up and make a difference. Our hope is that Mentoring Up will allow people from across the group to learn from one another, to appreciate the wealth of knowledge available to them and to continue our common development as a company.
We can't wait to see what the future has in store.