AXA story
Pitching in for CR Week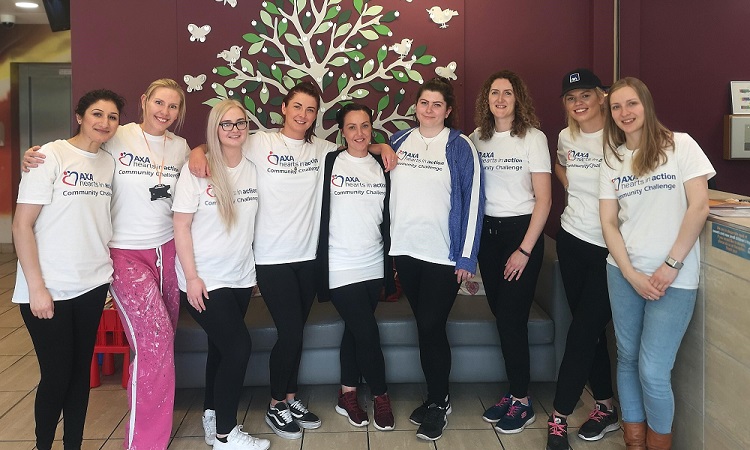 This week is Corporate Responsibility Week. At AXA, we get a day each year to do some volunteering for a good cause. On the 2nd July, nine of us from Resourcing and People Services skipped our usual working day for some deep cleaning at Ronald McDonald House in Manchester.
For those of you that don't know about the Ronald McDonald charity, they are a charity that provides accommodation for families whose children are very poorly in hospital. The accommodation is right next to Manchester Children's hospital, and is a lifesaver for families who travel from all over the UK, and even from around the world, to receive specialist treatment for children. Manchester hospital is a specialist bone marrow transplantation hospital. Last year, the Manchester house helped 865 families stay close to their children in hospital, which allowed them to live a more 'normal' life during their stay.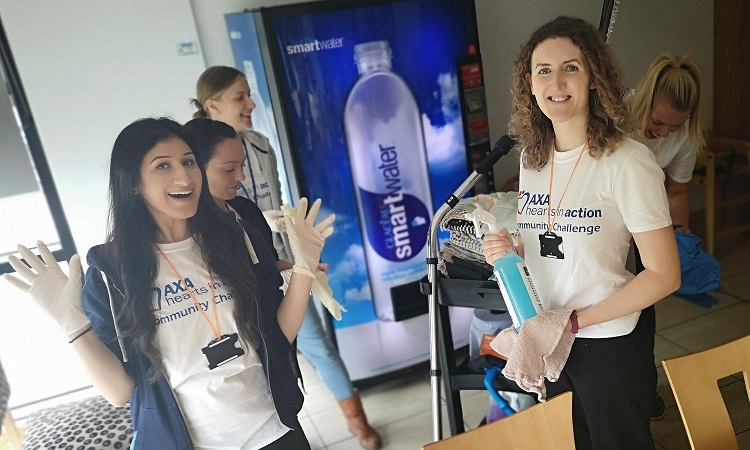 So we rocked up in the morning eager to get stuck in. After signing in, having a cuppa and having a tour of the house, we were given our tasks for the day. This was to deep clean four floors of kitchens where families cook meals – a vital facility to be able to sustain a family during a potentially long stay. We divvied out tasks and worked alongside each other to get the job done. By the end of the fourth floor, we were all feeling like we had done a full day in the gym!
Afterwards, we were thanked for our time and I took the opportunity to look at the different ways to fundraise for the house. There are lots of things – from sponsored inflatable mud runs to hikes and sky dives. Seeing for myself what impact the houses have on families and understanding what a relief it must be to have this much needed support during a period of stress has made me want to do more. Why not check out the link to find out more and see how you can help?
A day well spent by all of us! Thank you AXA for giving us the opportunity to take time out and make a difference!