AXA story
Making a difference to someone's life. A customer service story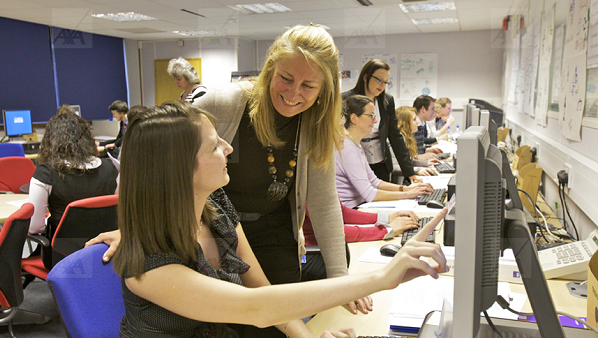 "Thank you Robert, for finding a local paediatrician for me so that I could talk to our GP and get a referral for Alice, it made us feel so much calmer. You were so helpful, friendly and genuinely caring".
Above is a real member quote and a great example of how our Personal Advisors can use ownership and a proactive approach to lead our members to better health, and it's the attitude customer service is looking for when we recruit.
Mrs Smith's granddaughter Alice was suffering from bleeding so PA checked the cover and called back within 10 minutes with the specialist details. He says, "It's very rewarding taking ownership and helping our members. When they call us its usually at a difficult time, so to take as much of the worry and hassle away from a member as I can is fulfilling because I know it's what I would need if I were in their position".
As members expect great service every time they need us, we're changing the criteria we use to pick our new recruits: it matches the proactive, pragmatic approach we like all our staff to take - making members feel that the advisor really owns their journey with us.
So we put candidates through induction training that lasts a whopping 21 weeks - a mixture of classroom and on the job training that helps to consolidate what they learn. We've also started to change the role play of the recruitment process - it now asks candidates to make decisions based on pragmatism, not process.
Ross Fill, one of our Customer Service Team Managers, says "It isn't easy to pick the right people for such an important role - they are the face of AXA to our members, which is a big responsibility because it can be really difficult to deal with members' health".