AXA story
Kick off a great new career at AXA in Ipswich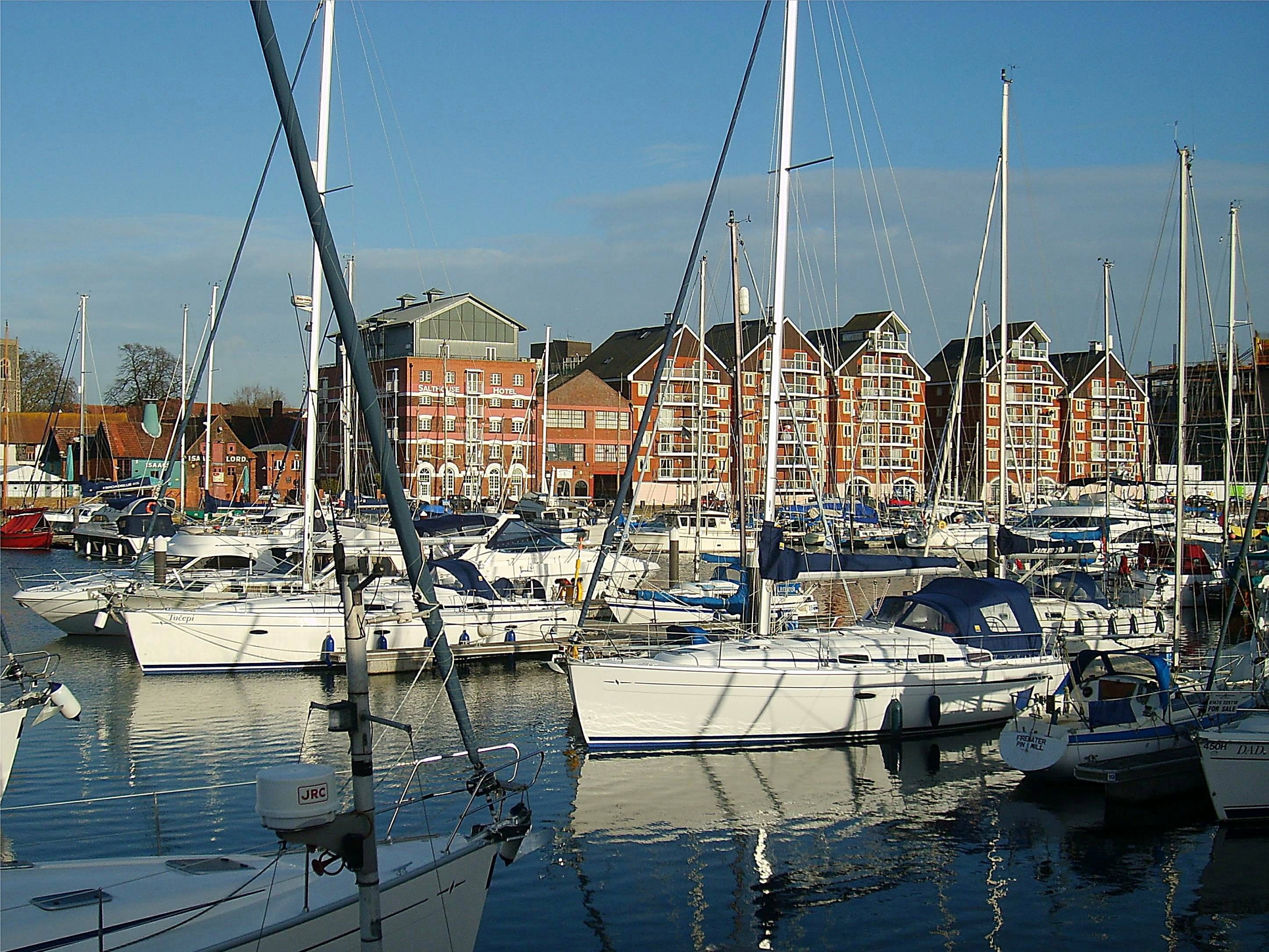 Ipswich has a lot to offer – and so does our office. From a café and restaurant to onsite parking, we have it all. We're in a great location and are in walking distance of both Ipswich train station and the town centre so it's easy to find us, on foot or on two wheels. We're also fully equipped with showers if the journey to work gets a little warm.
Ben Howard, Senior Accountant at AXA Wealth says: "Our office has recently been refurbished. We've brand new furniture, up-to-date office and meeting room environments, along with a new canteen and caterers. It's much more modern and open plan."
Outside of the office there's plenty to do too. The countryside and seaside are really close by so you can always get your fix of the great outdoors. There are all the high street shops you would expect to find, plus a good range of independent stores, along with bowling and an IMAX cinema.
There are lots of bars and restaurants worth a special mention, including the Great White Horse Hotel. It first opened in 1518 and appears in Charles Dickens' Pickwick Papers. Today, along with the rumoured ghosts frequenting many of the rooms, DJs spin their decks Friday and Saturday nights, and you'll find draught beer and real ale, along with a selection of other drinks on tap.
Arlingtons is a buzzing brasserie-style restaurant and café in the town centre with innovative French bistro cooking, traditional English catering, quick bites and daily specials. There are lots of nice restaurants on the newly developed quay too, like the Salthouse Harbour Hotel's Eaterie Restaurant.
Football has always been a big part of the town and fittingly you'll find the stadium right in the centre – and very close to the AXA office. In fact, you can even see it out of our windows!
Ben adds that his favourite things about the town are: "The people – everyone is really friendly. The job opportunities are brilliant here, there are lots of opportunities and lots of big companies around. Thirdly, I'd say the ease of access in and out of the town thanks to the A14 and A12 motorways.
Why not come and see for yourself. Let us know if you agree with our top picks or if there are other places you like to hang out.