AXA story
Ideas, innovation and engagement – what our AXA Academy's all about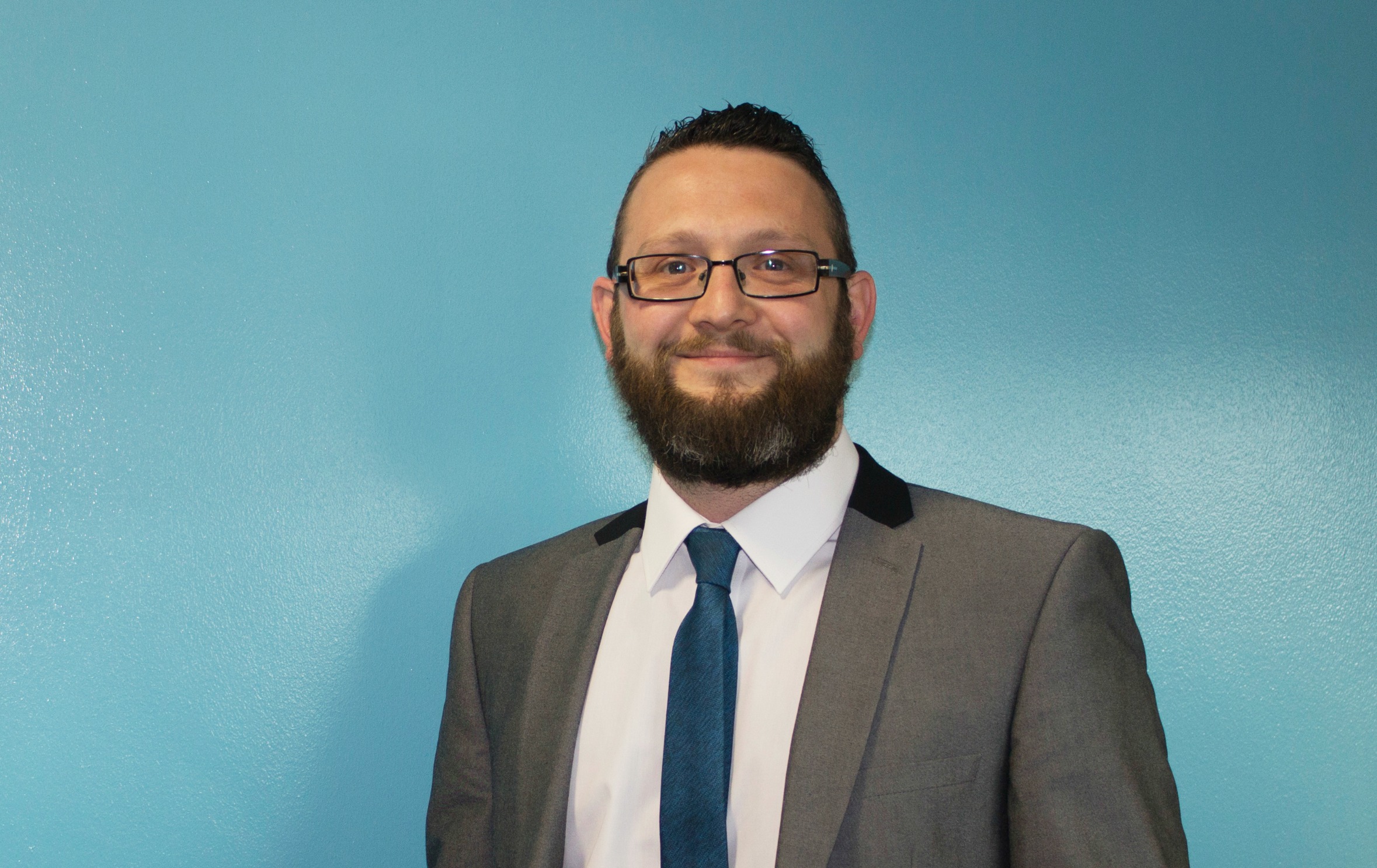 Here at AXA, we pride ourselves not only on our technical excellence but also on our commitment to growing our people internally. Our Bolton Liability Claims Academy is the culmination of both these things – and it's proving to be very successful. But what exactly is it and what makes it so great? We asked Senior Unit Manager, and Academy sponsor, Dan Summers to tell us all about it.
About the Academy
Why would someone want to join the Academy – and Liability Claims? It's a line of business that is interesting, challenging, rewarding and difficult – it's definitely not your rinse and repeat call centre type environment, it's more niche and technical. The Academy's open to people who aren't yet established in the insurance world and are keen to get into it and try something new. Whether they have a bit of experience or none at all, in our Academy they'll have the freedom to do what they want – to explore an industry that interests them.
About Liability Claims
I'm responsible for the delivery of both the operational teams in Liability Claims and the Academy that provides us skilled people for them. A career in the insurance industry can be very rewarding and fulfilling – particularly within AXA. Culturally, Liability is (in my humble opinion) the best Claims department bar none. Both the culture and the work is very different from people's traditional view of insurance. Car insurance is probably the insurance that everybody understands; I buy an insurance product, I claim against the insurer, job done. Liability (also known as Injury or Casualty claims) is a little bit different to that in that we don't really represent the claimant. Essentially we represent our policyholder on claims made against them for accidents either within the workplace or in public places such as shopping centres or restaurants. It's a little more complex than that but essentially, what we do is represent our insured's interests against their claimant.
About the training
The technical training we provide is first class. We utilise a range of support mechanisms – from our internal handlers to our panel of legal firms – who are there to share their expertise and lend a hand wherever needed. And behind the technical journey is the stuff I really try to instil in the Academy which is around the culture, particularly what we refer to as the high performance culture. We are moving away from old-school insurance techniques and moving into a much more input led environment, where you're focusing on performance not metrics, how you do your job not what happens. By focusing on people doing the right things, in the right way – this allows the outputs to come out in the right result - that's the key bit. Our HR team are aligned closely with us from a cultural perspective. We're driving a lot of the cultural messages in looking at minor tweaks in performance, one degree upgrades, we call them, little increments of improved performance that deliver a much better outcome.
It's matching the two together, you get your cultural journey and your technical journey, and ultimately that brings well-rounded handlers. My vision long term, is they will then filter into the unit - I keep calling it a cultural bleed, and that high performance mind-set will then bleed into the rest of the department. Ultimately helping those that are a little bit more 'traditional insurance' in approach to adapt.
About the people
Whether they've got zero experience or come from a financial services background, those who join our Academy have a very clear common goal; they want to develop a career within AXA, they're passionate about working here and taking that first step into becoming case managers. Working for a great organisation was a key driver that brought them all here.
We are looking for raw talent. So it doesn't matter if you've been in financial services or not. We're after driven, ambitious, keen, engaged people that are able to come in and make a difference. What we don't want is just 9-to-5-ers, interested in just a job.
We want people to be ambitious, we want people to excite us and be energised about this journey. If that sounds like you, make sure you apply.
Have you got the drive and determination to succeed at the Academy? Sign up for our job alerts to be the first to know when the Academy is open for applications!