AXA story
"I felt like part of the team from day one" – Satveer's apprenticeship story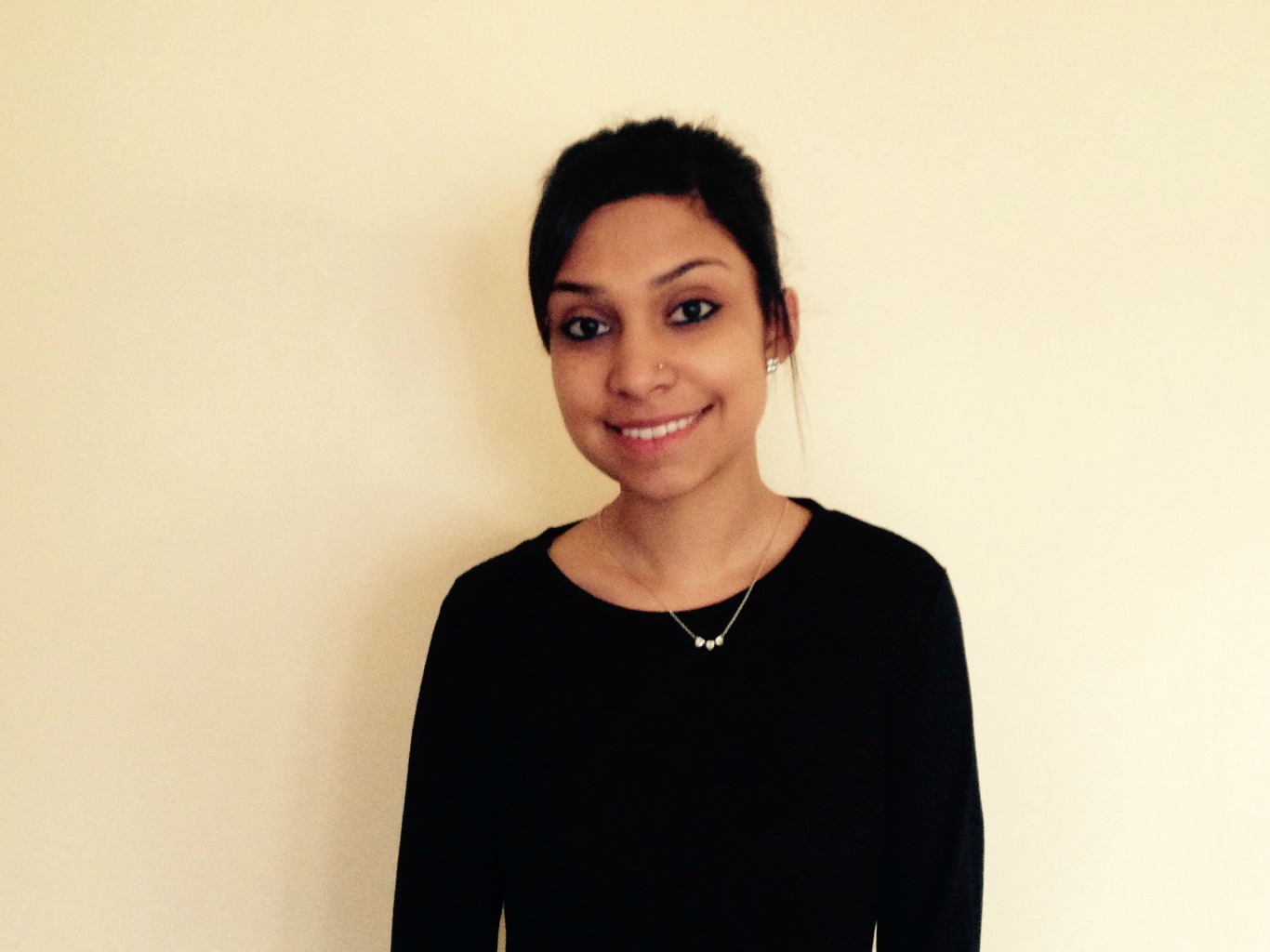 Two and a half years into her apprenticeship, Satveer is already seeing just how many opportunities are opening up to her thanks to the support of her team.
"When I left college, I wasn't sure what I wanted to do with my future but I knew that I didn't want to go to University as I wanted a change from full-time education. An Apprenticeship at AXA appealed to me because it allowed me to apply the skills and knowledge I learnt at college, gain qualifications and earn a salary at the same time.
AXA's apprenticeships not only give you the first step into the organisation, they open up opportunities into future potential careers. What I've enjoyed most about my apprenticeship is the diversity of knowledge that I've learnt both on-the-job and with a training provider outside of the organisation.
I felt like part of the team from day one. Despite being busy, everyone found the time to introduce themselves, set up meetings to give overviews about the company, their roles and responsibilities and a general welcome to the department and AXA. I've been supported throughout my apprenticeship too. I was assigned a buddy who I could talk to about any issues or concerns, I had the continuous support of my line manager and I also had the support of colleagues around me who were always there to offer advice and guidance.
There are so many benefits from joining AXA's apprenticeships. It's a brilliant platform to start your career and open up many other opportunities for the future"
If this sounds like the career opportunity you're looking for, visit our apprenticeships page to find out more.