AXA story
How working in Chennai changed my outlook on life and leadership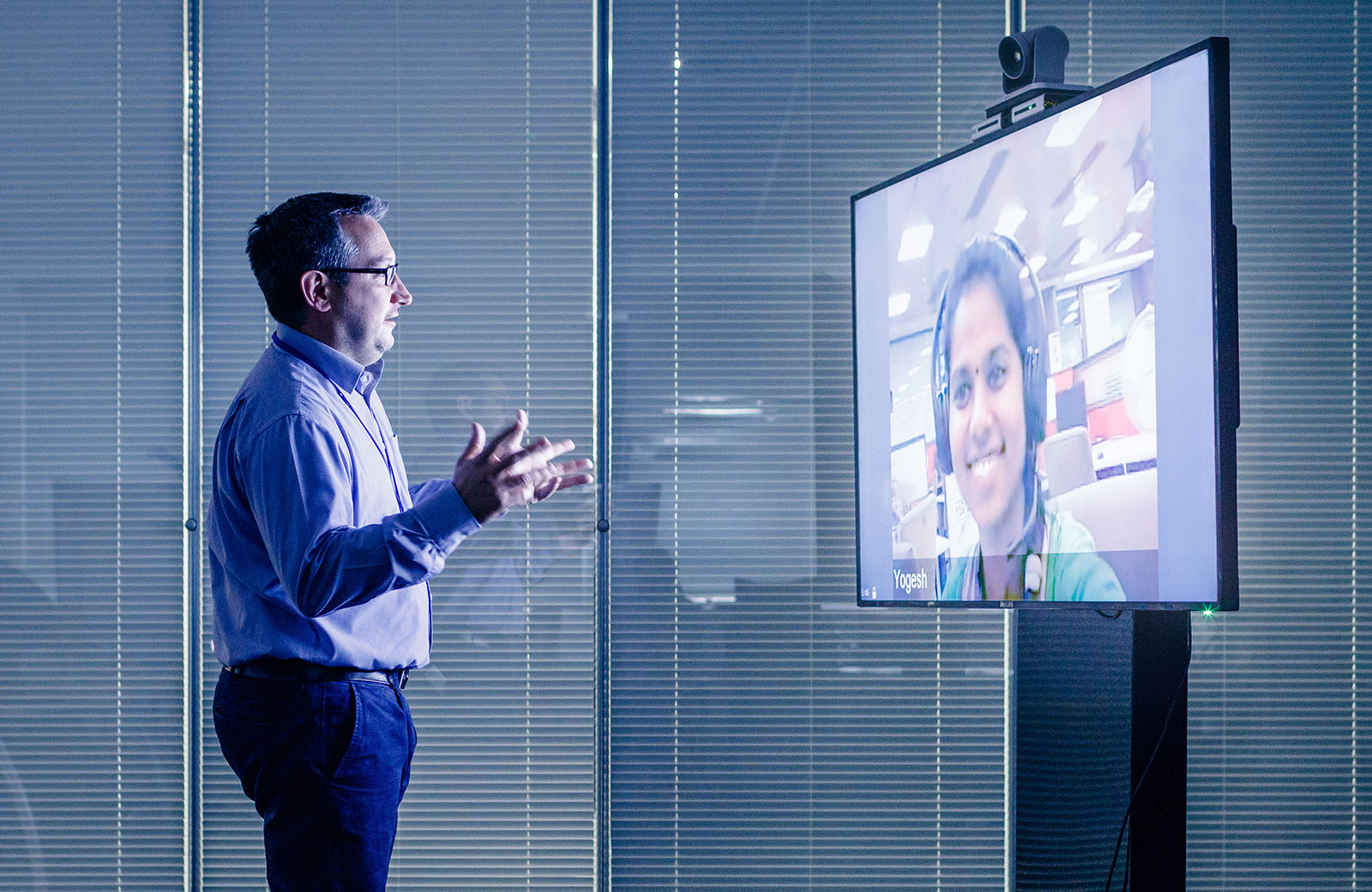 When I came out of university with a Maths degree, I joined AXA as a graduate trainee. I worked my way up as a Developer before an exciting opportunity came my way and changed everything.
As a developer, I used to prefer working on my own. But that changed when I happened to step into a meeting on behalf of my manager. A chance encounter that led to me going on secondment to Chennai for the next three and a half years. AXA wanted someone on site to provide the teams with direct access to someone with knowledge of the business, processes and stakeholders, to drive efficiency and delivery, and so I started collaborating with the developers there on a day-to-day basis. It was challenging and I was very much out of my comfort zone, both in and out of the office. But this opportunity really helped me to grow and develop my communication and leadership skills and I was also able to understand and embrace a different culture. Thanks to AXA, I've really grown as a person.
Now I'm back in the UK, managing the development team that I joined 20 years ago. I enjoy managing my team, we have a great deal of trust between us – they know how I work and I know how they work. They also know I'm there to support them when they need it. They have the freedom and autonomy to make their own decisions and I get satisfaction from seeing them succeed. That's my management style, but it's also AXA's. The people, the culture, the behaviour – we're all treated as adults and there's a lot of flexibility to choose how we work best.
Stuart McInnes, Head of .Net Stack, PPP IT