AXA story
From bake offs to dodgeball: why there's more to IT at AXA than you think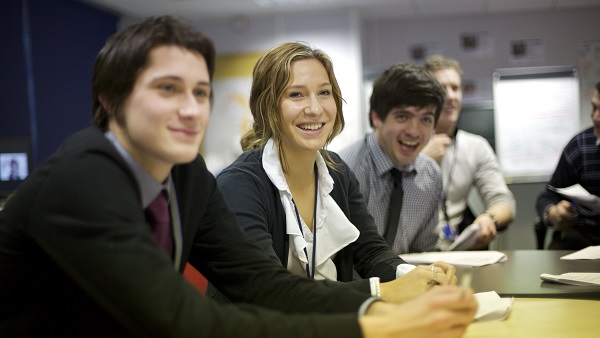 People come from all over Kent, East Sussex, Surrey and London to work in AXA's Tunbridge Wells office. As well as being in a great location that's within walking distance of the train station and delicious cafés like Woods and the Cake Shed, life inside the office is pretty good too.
Peter Reed, IT Director at AXA Health, explains that there's a good social scene in the office, and when the team aren't eating cake for someone's birthday, they're celebrating the success of their achievements: "The team celebrates successful projects, absolutely. We usually go out for dinner and a couple of drinks, but teams do organise individual activities too. One of our teams recently did a treasure hunt around London. We think these kind of activities get everyone thinking creatively and the juices following."
It's not only treasure hunts and meals out. The office is currently getting ready for a bake off. And in case anyone wants to work off that cake, there's a dodgeball team and lot's of keen cyclists, as well as other team sports activities.
Peter explains that his IT team also give some time to the community: "We have a CSR scheme in place called 'Hearts in Action' where we'll go out to help give something back to the community. Recently some of us went to a local National Trust property to do some gardening and we've also been busy painting an elderly care home. It's really nice to be able to be able to do that and a really good team building activity as well."