AXA story
Creating an award-winning insurance product from scratch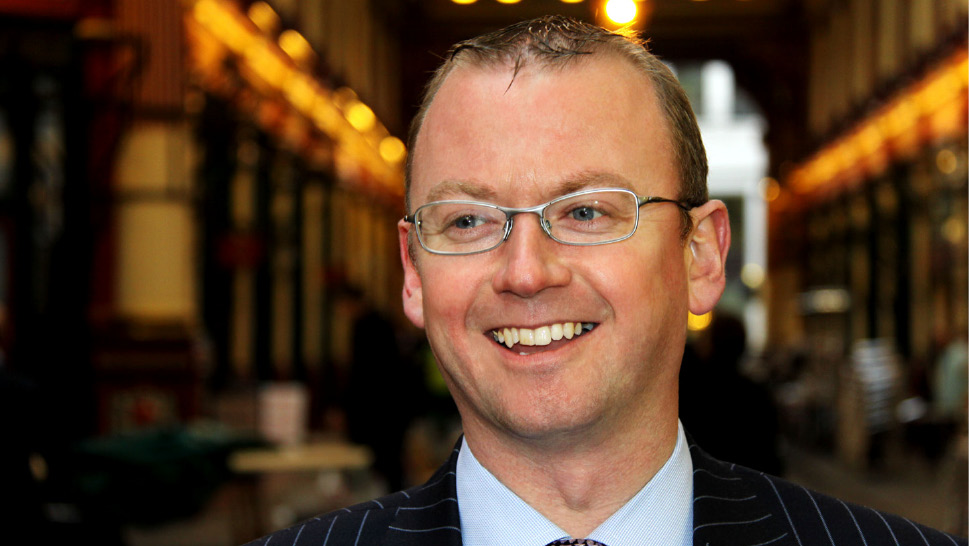 I'm Callum Taylor and I'm Head of Management Liability and I joined AXA in February 2010. I've developed our management liability policy, which is available to any UK registered private limited company, charity, club or association.
I was given the chance to create a product from scratch, which very few people in the insurance industry do – I've watched my project grow and grow. I had so much support from AXA in my first year while we gathered all the information we needed to create a brilliant product. We didn't just rush out to market, we took our time to make sure everything was perfect.
We've produced a truly unique, market-leading product that combines insurance and advice services. By giving SME companies and brokers front-end expert legal advice, we're able to significantly reduce risk and write wider cover. This means we can help more people than ever, reducing the chances of having a claim, avoiding the financial cost of claiming as well as the emotional impact. After all, there's no smoke without fire, so a claim against you could also damage your reputation. We want to prevent that with the right policies and the right advice.
Having satisfied customers is undoubtedly the best part of my job. We've created something that reduces risk and allows SME companies not to claim – and that's a huge attraction. And we actually won a national marketing award as Product Launch of the Year 2011.
With over 20 years' experience working in insurance for large multinational companies, as well as bespoke national companies, I have a unique insight into the industry and can honestly say that AXA is a brilliant insurance company to work for from my point of view. The leadership team are very open and very approachable – it's clear from the top downwards, and that is very inspiring.