AXA story
Claims, challenges and plenty of cake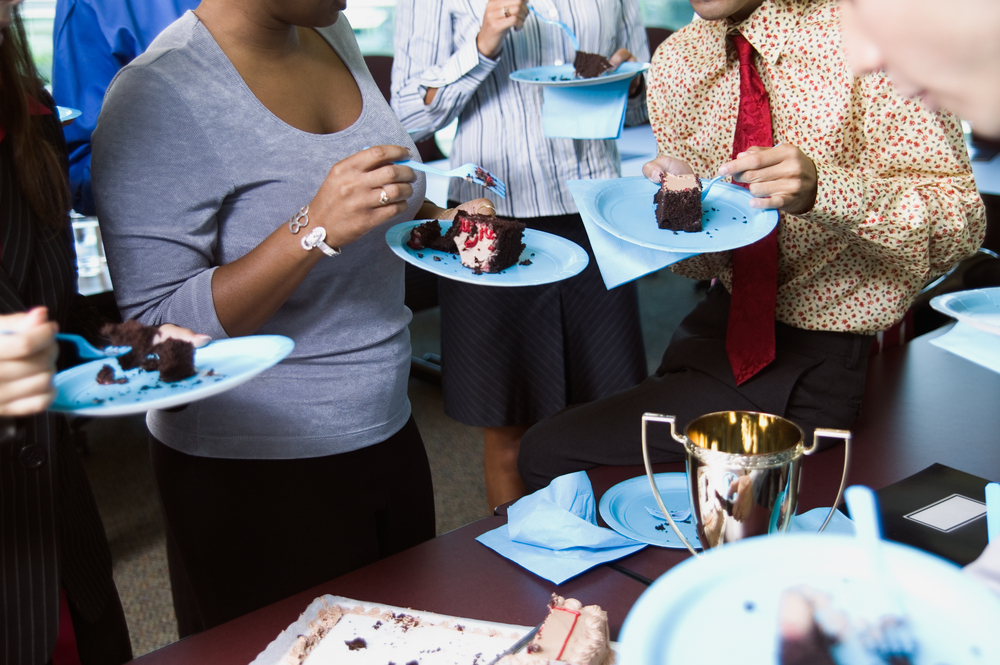 A typical day working in Claims at AXA? There isn't one, and that's one of the best things about working here – I love coming in every day and being able to tackle interesting new challenges. As a Team Leader in the Lifestyle Claims department, I look after a great team of people who deal with customers' claims. Customers will ring in to make a claim for a number of different reasons – they could have had something stolen whilst abroad or it could be a medical problem. Our claims people will talk to customers and build up an understanding of their situation and the details of their claims, in order to make an informed decision on next steps. There's a lot of responsibility that comes with the role as well as great opportunities and plenty of support.
There tends to be a bit of a misconception about working in a contact centre environment. People often think it's all cold calls and aggressive sales but that couldn't be further from the truth here. There's a friendly, supportive environment in Claims. We deal with customers' inbound calls, treating every customer as an individual and offering the highest level of service. Of course, you do get customers who might be a bit frustrated for one reason or another but it's my job, as Team Leader, to coach and support my team, giving them the tools they need to feel confident dealing with every situation.
What makes a good claims person? There definitely isn't a one-size-fits-all. There are so many different personalities on my team. I, myself, came from a face to face customer service background with little insurance experience. What I did have was plenty of customer service experience and great communication skills, having handled many customers' queries before. Those things are really important to being successful in the role. You need to be talkative, able to work under pressure and handle challenging situations and it's important that you can work on your own accord as well as being a great team player.
I joined AXA because it had such a great global reputation and from the moment I started, it was clear that the company really encouraged career progression and development. I had clear goals of where I wanted to go in my career so I completed my training accreditation, which meant that I was qualified to train other people, and got involved with different projects to help me move up the ladder. The size of AXA means that there are always new opportunities and places to go if you work hard and want to grow to progress.
In my whole career, I can safely say that this is the happiest I've ever been in a role and a company. My team are like my extended family. It's a friendly and supportive place to work. We have important responsibilities but we also have plenty of fun: I'm currently dressed up as Tom Cruise to raise money for charity and there's lots of cake going round the office for those who donate. We're all heading to quiz night after work so I'm hoping the fancy dress will set us up for a win!
Andrew McWhirter