AXA story
AXA inductions: supportive, challenging and empowering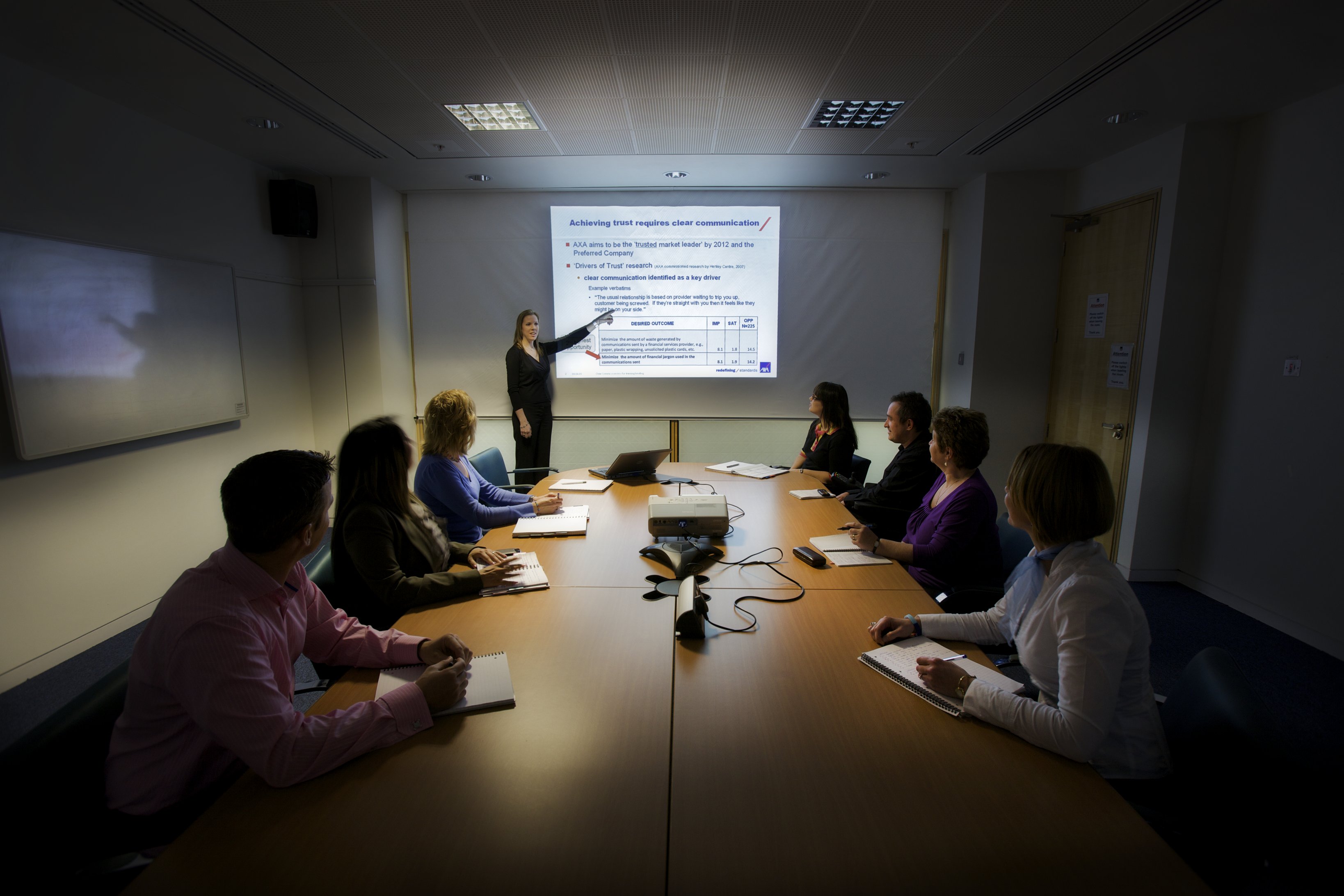 When I joined the AXA Induction group as new agent in February 2008, little did I know that within a year I would soon be delivering the training myself. AXA not only recognised and utilised the experience and skills I already held, but continued to support my development through internal and external training, helping me to gain professional qualifications in Training, Human Resource Management and Leadership and Management.
I like to make inductions fun; the group have to work hard, but I want the start of their career at AXA to be enjoyable. During the inductions, I focus a lot on team sprit and very quickly the group become friends: working together, laughing together and ultimately succeeding together.
The AXA culture is an integral part of any training, with a mission is to inspire others and to create a training environment which is open and supportive, challenging and empowering.
In September, my hard work and commitment was rewarded when I was given the responsibility of managing training across both Teesside and Ipswich.
Although learning new skills in my role is very fulfilling, what has given the most pleasure as a trainer is being able to help others develop and reach their full potential. It's fantastic to see many new starters, often with little work experience, grow and progress within AXA.
Ian Sewell, Training Team Leader (Teesside & Ipswich)