AXA story
AXA Graduates share insider tips on the application process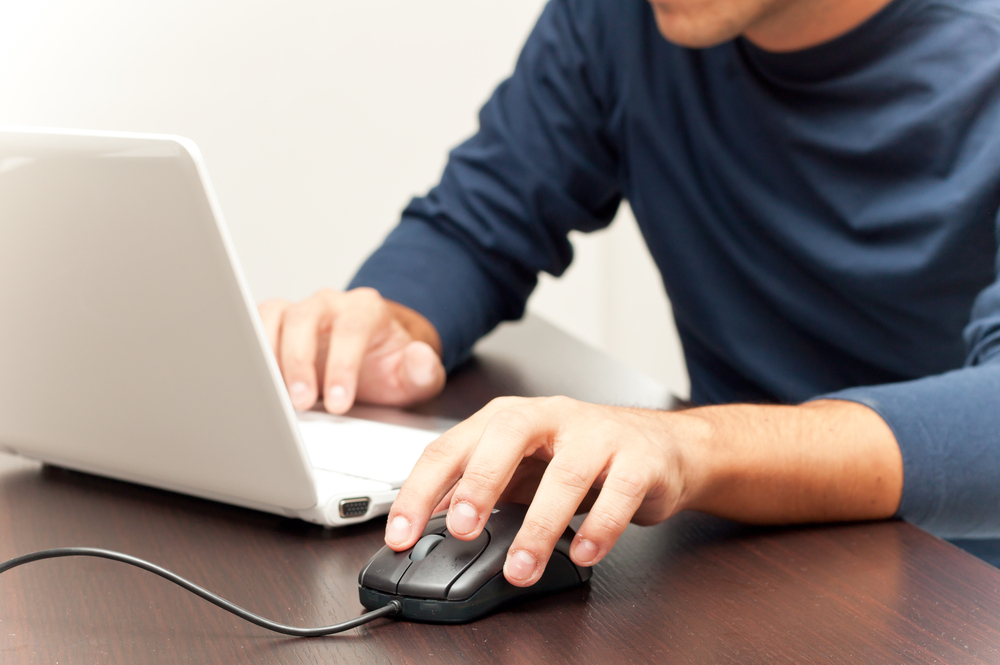 Starting the application process to become one of our brand new graduate trainees can be a daunting thought, but you'll never regret getting started! Here, some of our recent graduates share their experiences so you know exactly what to expect.
Simon Daunter: There was a standard process for applying and the first stage was an application with detailed essay questions about why I was right for AXA and vice versa. The second stage was an online aptitude test – which wasn't easy but the process itself was very straight forward. Following that there was an interview in the Bristol and an assessment day. The assessment day was really well organised and structured, and the organisers were very clear from the outset about what to expect on the day: a role play, team work exercises, a presentation and an interview. This was really helpful as there were no surprises and I knew exactly what I needed to do to succeed.
There were about 25 people at the assessment day and I was surprised to see the variety of people going through the same process, but it showed AXA wasn't looking to fill positions with identical people, they were looking for individuals with different skill sets.
Nick Ludgate: The application process was thorough but fair. It gave a really accurate reflection of what it's like to work in AXA and looking back, was probably quite realistic of day-to-day life. I'm currently a month into my second placement, the programme rotates within one operating company, which is good as it gives a much deeper understanding of my technical area.
Emily Duncan: The interview process gave me an excellent insight into the company and its people, whilst showing me the importance that the business places on their graduate scheme. I loved the fact that you could rotate around the different functions so one day, you could be working in HR and then eight months down the line, be doing a Finance placement.
Alex Graham: I really liked the assessment centre and all the people I met – it seemed like a great place to work. The whole application process was quite intense but the face-to-face interview gave me a good level of exposure to the company before joining
Mallika Natarajan: The application process involved a competency based application process, followed by an initial online numerical and logical reasoning test. If you're successful in the numerical test, it is followed by an interview and assessment centre. My advice for assessment centres would be to relax and, most importantly, be yourself.
Hassan Zaman: The application process impressed me because it was just four to five weeks from start to finish, while others can take months. I really liked the idea of a video interview because I think you can add so much more than you can on a phone interview and really express your personality. So while it was a bit more nerve wracking, it was also confidence building – plus, when I realised I'd got through, it was much more of an achievement.
I then attended an assessment centre for a day where we had a test, took part in a presentation and group discussions, and had lunch with graduates who were already part of the scheme. This was really useful because it allowed me to ask lots of questions. A week later, I was over the moon to be offered a position on the Business Leaders scheme.