AXA story
AXA Claims: Training, tuckshops and team support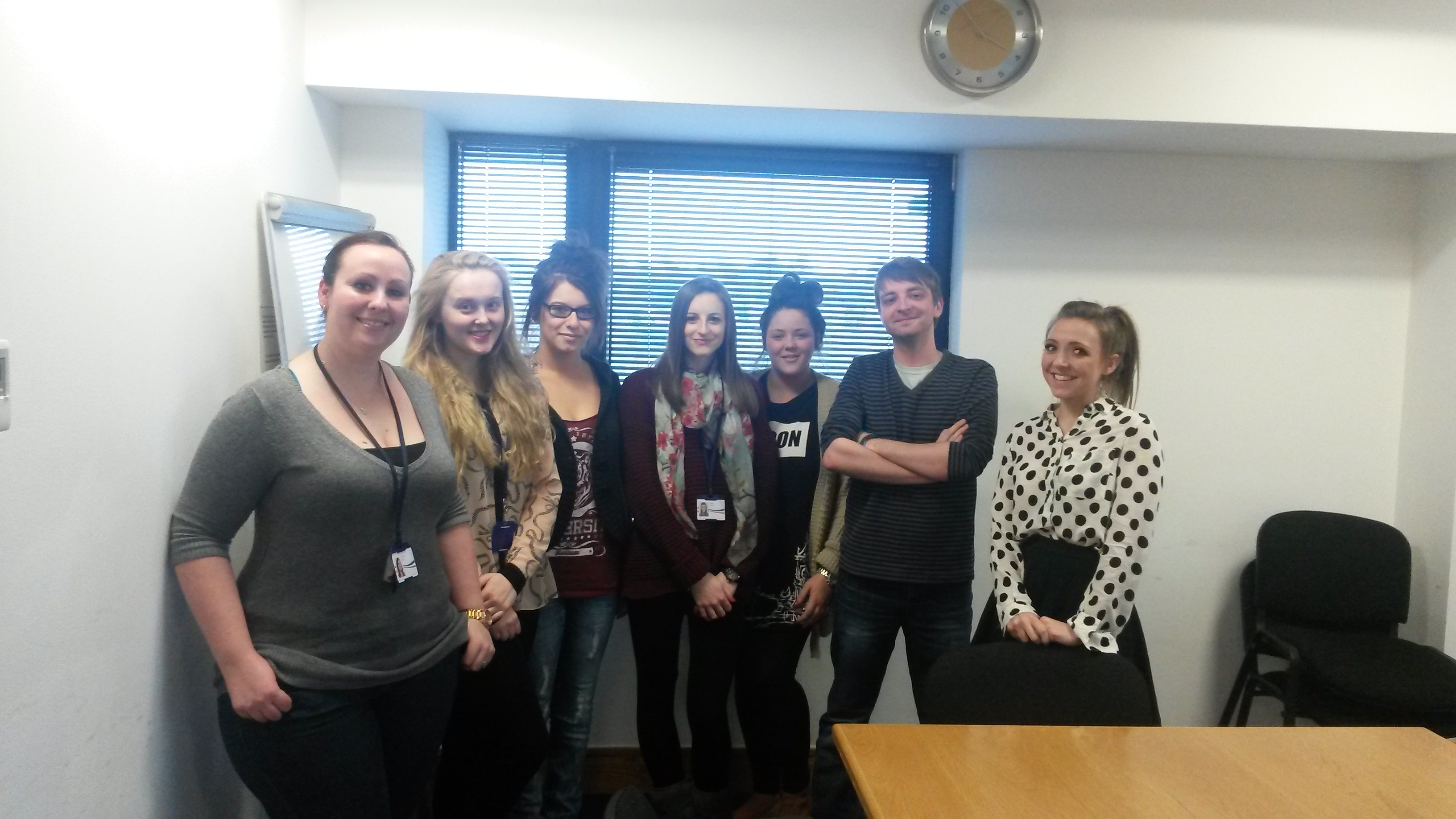 I'm Becci Bell and I'm Team Leader in the First Notification of Loss Claims department, in our Tunbridge Wells office. I joined AXA back in 2009 and became a Team Leader in April 2010. First Notification of Loss is when our customers call in to log their claim. We complete the details of the accident immediately on our in-house operations system and make any necessary arrangement, from sorting out a repairer or hire car to recovery or issues with lost keys and mis-fuelling.
To be a good claims person you need to be chatty, confident and have a positive attitude – calls can be demanding. Patience and negotiation skills are essential; we need people who are used to dealing with stressful situations. Having empathy for the customer's situation is also very important.
Most people that start with us have never done this before and have no insurance background, so they are constantly learning, even 18 months in – there's a lot to learn! The first four weeks are spent training and you'll be taught everything from data protection to fraud awareness and basic insurance policy wording: what, why, how to find it and how to deal with it.
Training is ongoing and for that reason we have a Claims Academy. Here, you'll find lots of training modules that are learnt at the speed you want to learn at. You're working towards a CII qualification, which is a professional, external qualification. We are seen as the nursery of the organisation so it's onwards and upwards from here and we encourage that – we don't want people to stay here forever, we want to give them the tools to better themselves.
The best thing about working in claims at AXA is that every call is with a different person and involves a different circumstance. You'll never have the same day twice – you'll learn new skills with every call; every claim is different.
That's not to say it's always easy! But there is a super support network. We know our teams pretty well and we know what cheers them up. We run a tuck shop here that we keep stocked with different things every day, such as doughnuts, fizzy sweets or drinks, for just that reason!