AXA story
An interesting insight into our brand new Claims Academy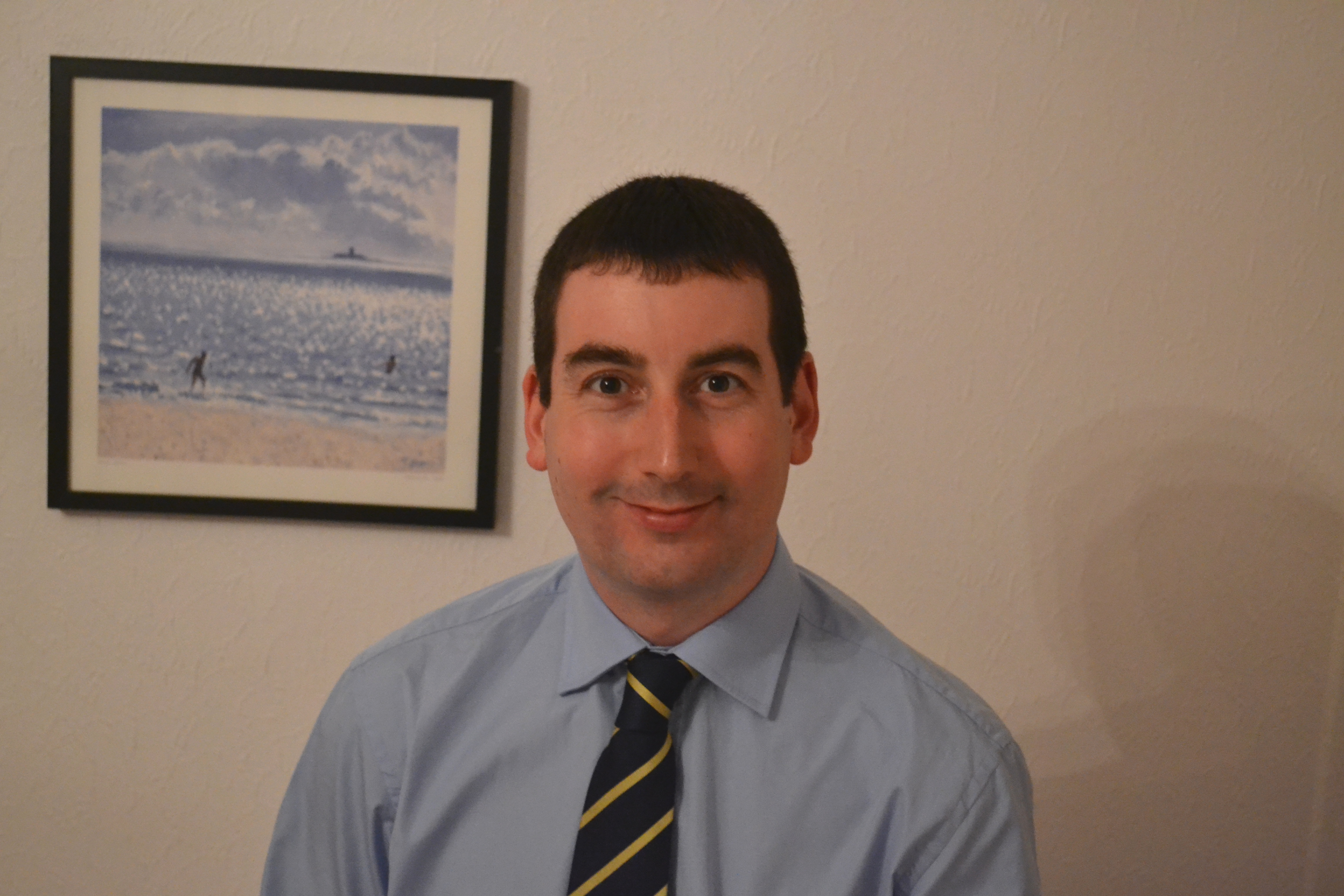 Here at AXA UK, we have a range of Management Academies in place to provide exciting learning frameworks that are designed to give every single employee the best possible learning and development opportunities. Our Claims Academy in our Direct and Partnerships (D&P) business, developed from within AXA and alongside professional body the Chartered Insurance Institute, is the newest of five academies within AXA UK. Here, Tim Purcell, Best Practice and Development Manager for this Claims Academy, explains the importance of embracing these learning tools.
"Just before Christmas I was asked to lead the D&P Claims Academy project. This Claims Academy is an online platform that allows users to follow structured development programmes about technical insurance subjects. At the moment all the material on the platform is written by the Chartered Insurance Institute and covers everything from the absolute basics to very advanced areas of insurance and the law.
"When it's finished, this material will be combined together with the work we've already done in the Technical Skills Development project into a structured set of programmes for different levels of claims handlers.
"Building capability is a key strategic objective for AXA Direct & Partnerships. We'll always need to make the best technical decisions to look after the money, we'll always need to work within the laws and regulations and, most importantly, customers will always need us to be experts when they talk to us.
"Building up a level of expertise is a long and challenging task. Claims handling is a true profession, but it takes time and commitment to get there. Ultimately the Claims Academy is just and tool and we need to make sure our people engage with it fully or it will not take our business where we need it to go.
"When I showed the pilot Claims Academy to the Motor Teams in Tunbridge Wells I wanted to see just what a difference the academy could make to our teams. Everyone in Tunbridge Wells was warm and welcoming and the day was great. It was so good to see different people from the various teams using it – and seeing how, if we use the academy to its potential, it could support the development of our staff in many different ways.
"Exciting times are afoot!"