AXA story
Accountancy at AXA: From maternity cover to manager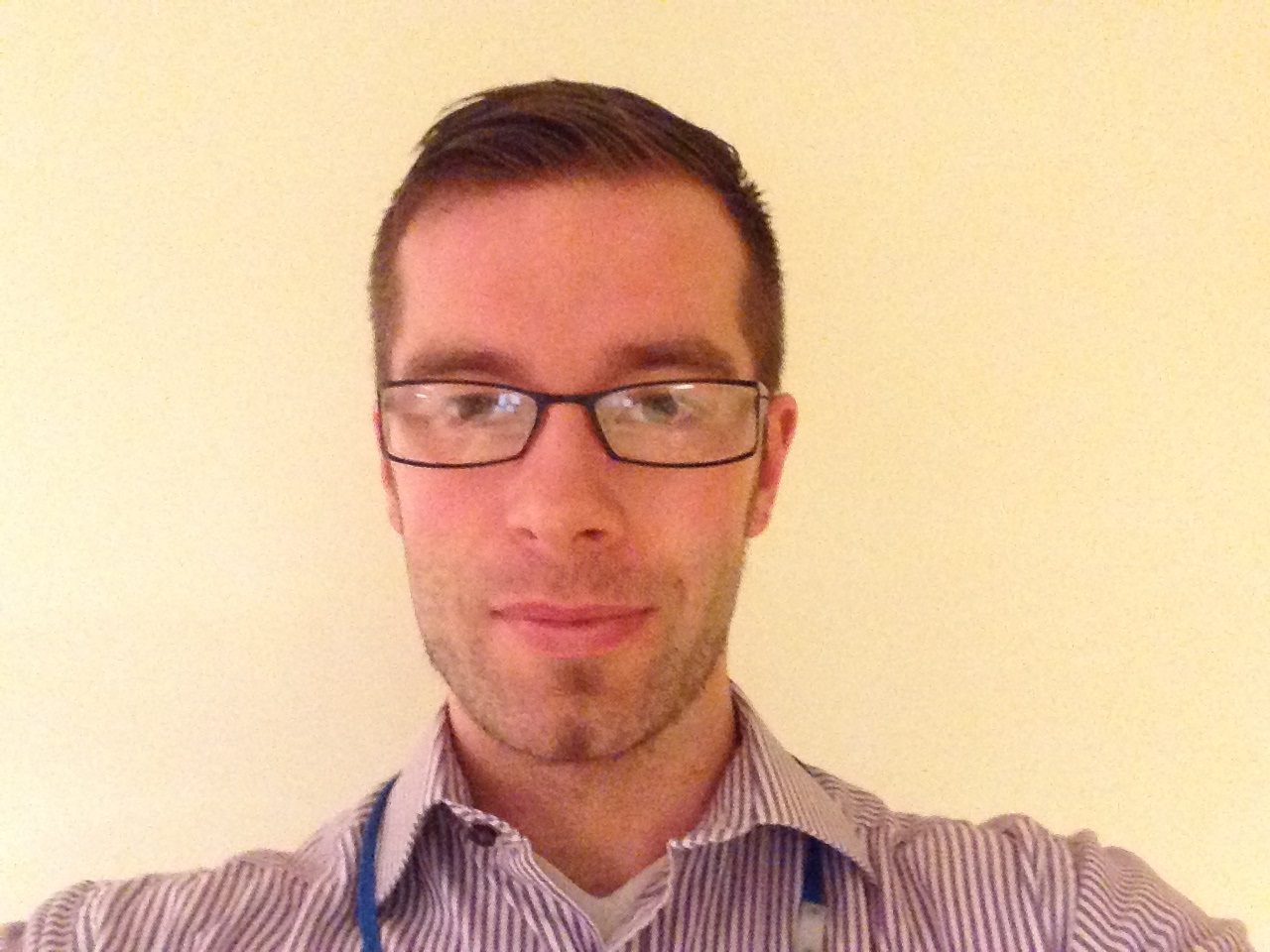 I'm Ben and I started at AXA in August 2011 as a General Accountant, mainly responsible for balance sheet reporting. Previously, I worked for a small regional practice of accountants with six offices across East Anglia. I joined the practice after my A levels and achieved my Association of Accounting Technicians (AAT) qualification and subsequently my ACCA with them.
After seven years, there was little opportunity to progress within the practice. By the end of my time there I had managed a couple of audits with one or two people below me and was ready to step up to a new challenge. Along came AXA. Working for a multinational company is great, there's a wide variety of work and the very nature of the work is completely different from what I was used to.
I left my permanent position for a maternity cover contract, which I guess could be considered a bit risky – especially as I'd just started a mortgage. But I was quite certain having AXA on my CV would be an advantage, plus I'd heard that they were keen to recruit internally wherever possible. The gamble paid off and after just a couple of months as maternity cover I was made permanent with a newly created role.
I was a General Accountant for two years before a promotion came up which initially involved transitioning financial reporting from Basingstoke to Ipswich, which is what I'm currently working on. I'm really enjoying getting out and seeing other areas of the business, understanding how other areas of the business work and looking for opportunities to add value to existing methods.
I'm enjoying managing a team of three and liaising with different people at different levels through the company. I've been out of the office every week for the last six months. It's a 300 mile round trip and it's quite long and tiring but it's short term and should be wrapped up by the end of March. I've only recently bought a house – I've owned it for two months and I think I've spent about 10 nights there so far!
From April, I'll be based full-time in Ipswich. I'll maintain the general ledger and ensure the current finance operation functions as it should.
I've had great support from the moment I arrived. AXA is very good at mentoring people to achieve more, especially – for me – people management. It's such a great company. They've no objection to you starting something new – in fact they'd probably encourage it.

Ben Howard is Senior Accountant at AXA