AXA story
A rewarding career, without compromise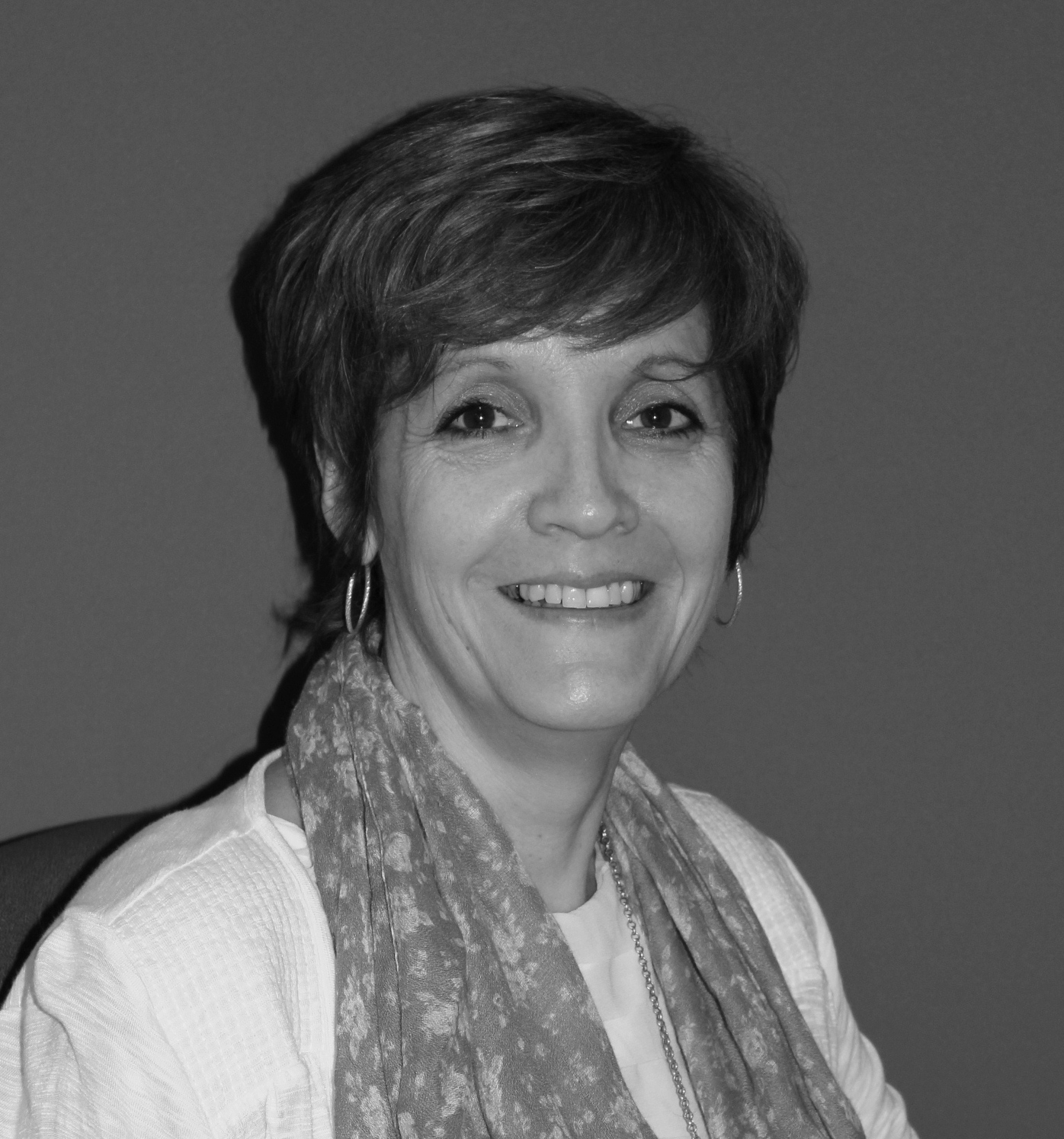 I joined AXA back in 1987 as a Claims Assessor and I've had such a wide variety of roles over the years! I'm currently in a transition period, moving from a Customer Service Manager role for Quality and Audit to Head of Quality and Audit. It' is the responsibility of my department to ensure that we're offering the best possible service for our members in a high quality, compliant way. What I love most about the role is having the opportunity to support and guide the business; to make improvements and help our people to develop and grow within their careers. And because we're always evolving as a business, no two days are ever the same. One day, I could be working to support our Personal Advisers to help them feel confident taking ownership of customer queries and then next, collaborating with a different area of the business to drive through some improvements that we've identified.
Working at AXA, you're given the tools and support you need to develop and the freedom to make your role your own. If you're keen to learn and progress, the opportunities are there for you to grab hold of. I've been able to get involved with so many different things and learn so much over the years – from courses and technical qualifications, like my Business Management Practice certificate, to being part of our Emerging Future Leaders programme. As AXA is a growing business, there is always something new and interesting to get involved in. It's not one dimensional – you can move around and experience different areas and even different companies. I've always loved the people aspect of my role and that's something that I've been able to carry throughout my career. For me, helping people to develop and watching them grow is one of the most rewarding parts of myrole.
During my time at AXA, I've been able to progress my career and enjoy a great work-life balance. I had both of my children (now teenagers!) whilst working here and AXA has been hugely supportive of my home commitments and given me the flexibility I needed to be a great Mum and have a rewarding career. It's something I'm really appreciative of and just one of many factors that have contributed to what's been a really positive working experience at AXA – all 27 years of it!
Karen Dodd – Head of Quality and Audit