AXA story
3 top tips for working parents, by a working parent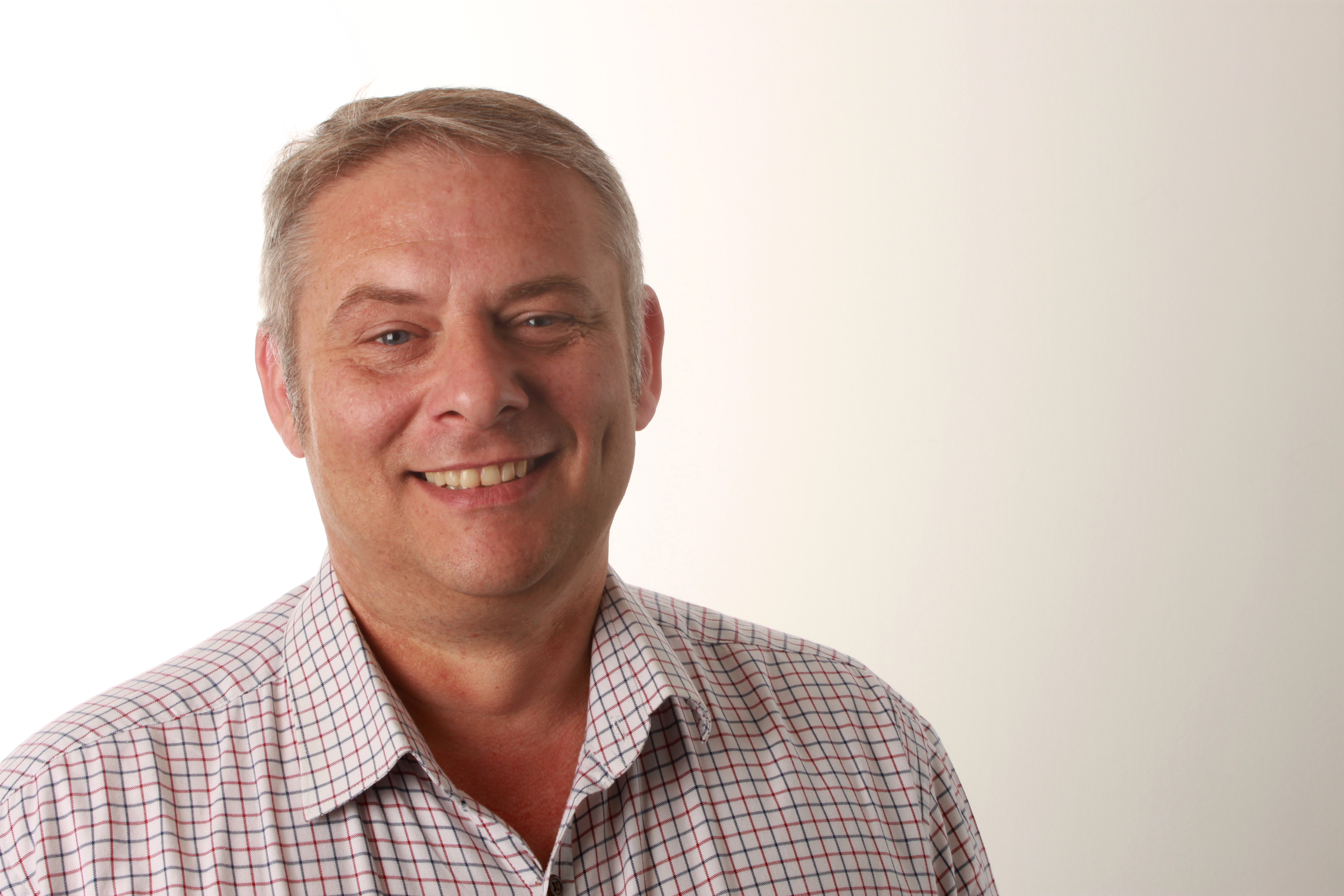 Last year, I offered three tips on being a working parent from my limited experience (28 years and counting). And with Father's Day just around the corner I thought it might be worth looking back at how well I've followed my own advice.
You probably won't be surprised to know that despite my best efforts I never completely achieved any of these. I've tried to drop the guilt, both for working hard and letting go of work, so I can enjoy time with my family. I'm pleased to report that I've never missed any major events in my children's life, although I do find myself checking emails secretly on the company phone hoping not to get caught!
Maintaining a positive work-life balance is a constant challenge and if I've learnt anything over the past year it's that you have to keep working at it. So as a reminder, here are my top three tips for working parents:
Drop the guilt
Don't feel guilty for working hard, it doesn't help anyone. And after all, we're just trying to provide the best for our families, which sometimes means working hard both at home and at work. In the same breath, don't feel guilty for downing tools and turning off your work phone at the end of your working day, chances are that you have worked more than expected and achieved a lot during your day. You shouldn't feel guilty about making time for yourself and for your family – I'm only in the position I'm in due to the relationship I have with my wife.
Plan ahead
Everything can be achieved but you cannot achieve everything at once… Choose the moments in your family life that you must attend and make time for those events. If I plan ahead and get important family moments in the calendar, then more often than not, I can attend those events. We have a family shared Google calendar which allows both my partner and I to add in those important dates, and therefore help me plan better. At work, the quality of your work will always be more important than the quantity of your work. Work smart with others to complete those tasks, your sanity is worth more than trying to please everyone. It's better to achieve 80% on time rather than deliver 100% late - this goes for you as a parent and also within AXA. Create boundaries that separate your working life and home life. Everyone, including your employer, will benefit from this.
Emails and agile working
As a training manager, I challenge co-workers to set up a rule on their Outlook to automatically move any emails they have been copied into to a separate Cc: folder. These emails, I argue, are for your information and not for your direct action and can be read later. This is a brave move and may not suit everyone – I can only say that it's worked for me and allows me to concentrate on which tasks must be completed rather than spending all my time sifting through those that might require action. AXA empowers us to work where, when and how we choose. Obviously, this depends on individual job roles, infrastructure (IT) locations and personal circumstances. I will not be suitable for everyone, however, asking for flexible working and planning your time will allow for better results at work and a better home life.
I feel that I have never really achieved the perfect goal of work life balance. But learning from your experiences and doing your best is always going to be the answer in the end.
Martin Furminger, proud parent and Global Training Manager at AXA