AXA story
What to expect from a career with AXA Motor Claims, Birmingham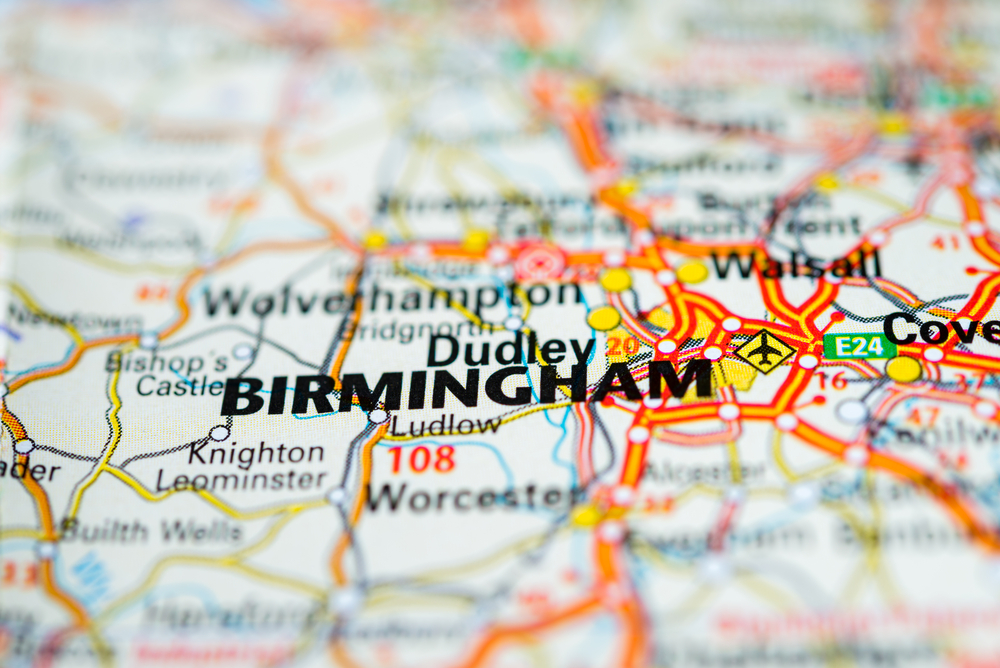 Attracted by the opportunities and challenges on offer, Katherine joined us 18 months ago as one of our Notification of Loss Claims Handlers. She fills us in on what she loves about her career with AXA.
I know what's ahead, and how to get there
I joined AXA because the career progression opportunities and interesting challenges really appealed to me. In my current role, there are always new cases to pick up and it's up to me to find the best way to move them forward. What's great is that our development isn't all laid out for us. We create a plan for our career path with the help of our Team Leaders. I've set objectives to keep track of how I'm getting on with my professional development, and I like having a say about my future with AXA.
My Team Leader has also been supportive of my application to step up into the Liability Triage team. I know what I need to do to improve myself, and every year I'm given a grade that shows what level I'm on now, and how I can move up to the next level. It's a great way to identify your strengths and work on your weaknesses. I can also turn to my colleagues for one-to-one peer support if I need it, and there's a buddy system to help new starters settle in which I appreciated when I first started.
Plenty to look forward to beyond the desk
It's a busy environment here but still quite relaxed, and we balance it with social events too. Sometimes, it's as simple as going out to lunch together or playing a game of pool in the office, or taking part in some of the larger events we put on to get everyone together. I'm involved with the Sports and Social committee, and we're always working to put on lots of events for our teams – we've had a BBQ, organised bowling and dog racing, and we also have a netball team representing AXA.
I love being one of AXA's Care Champions, as I get to help organise charity fundraising with other representatives around the country. AXA likes to get everyone involved, and we can bring friends and family to events as well. It's a really good way for people to build relationships together and have some fun, often for a great charity cause too.