AXA story
The sheer amount of opportunity at AXA is endless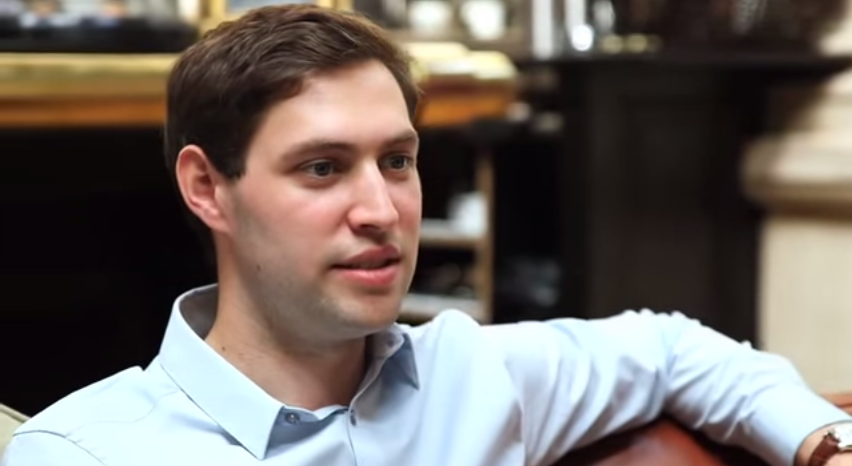 Hi, I'm Alex Graham and I'm on the Business Leaders Graduate programme. I studied History and Classics at Glasgow University, but I wasn't sure what I wanted to do when it came to a career. The AXA scheme was top of my list of graduate programmes because it offered rotational placements, particularly between operational companies, and it gave a good overview of working in a business.
My first placement at AXA was as a Financial Analyst where I worked as part of a planning and reporting team, producing templates for the forecasting process and MI for a range of senior stakeholders. Looking back, it was quite a technical role but it was really useful in helping me understand how an insurance company makes money.
My second role saw me move to Tunbridge Wells to join AXA Health as a Team Manager in claims and customer service. I had a team of 12-15 claims advisors and my main responsibility was to lead, motivate and develop them to achieve core service KPIs. It was a great way to gain experience in performance management and a really interesting experience to get so early on in my career.
I'm currently on my third placement as Executive Assistant to the CEO of Direct & Partnerships. I provide support to the CEO and his executive team, by monitoring the performance of the business and assisting with all governance processes including matters arising and board papers. It's been really interesting as I've had a top down view of everything that goes on in the business and I have had the chance to help shape Direct & Partnerships' strategy going forward to 2020.
The best thing about working at AXA is the sheer amount of opportunity that's available. It's a large company with a huge variety and breadth of roles and everyone I've met and worked with is happy and willing to support you.