AXA story
The Great Global Adventure has finished, but it's not over yet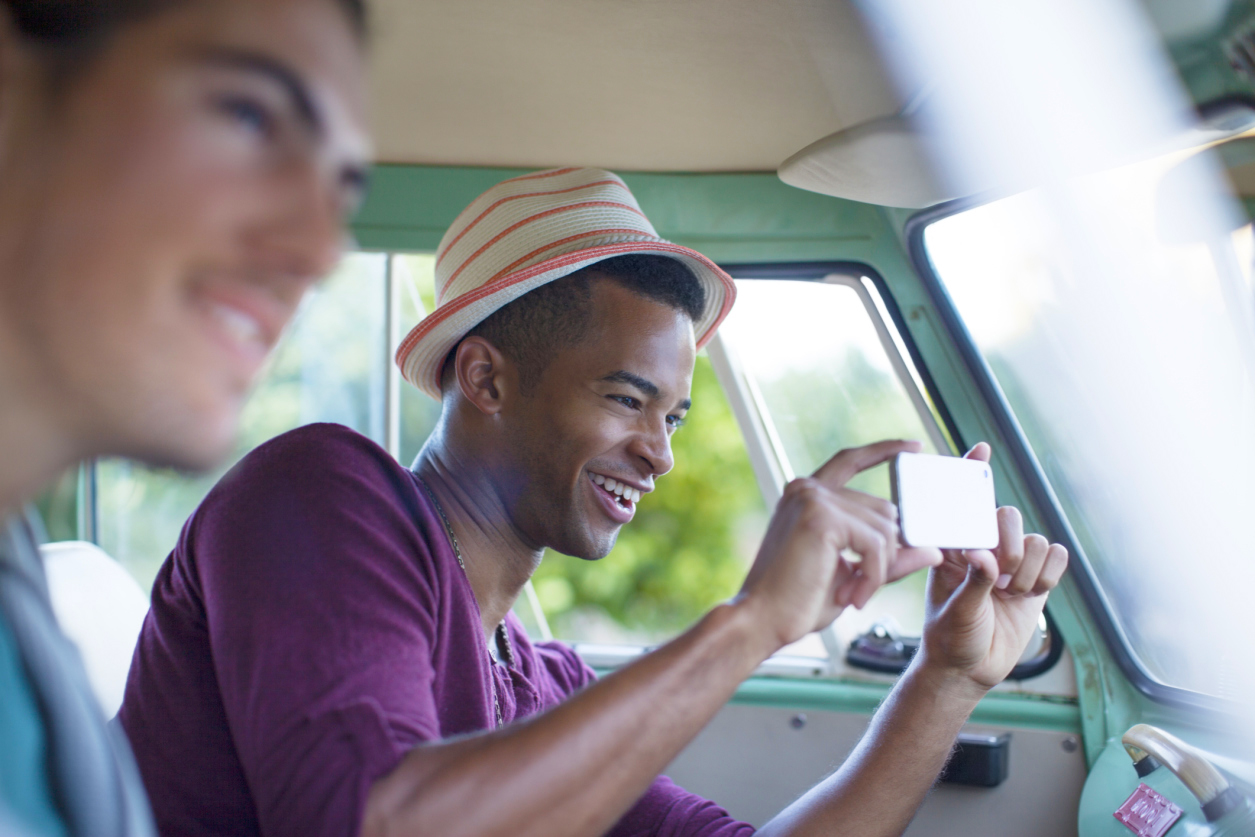 A huge thank you to everyone who played the Great Global Adventure game, which ended at midnight last night. We had over 25,000 people register and play the game – a phenomenal number - and we hope you enjoyed taking on all of the game's challenges. However, there can only be one winner. So, what lies ahead in the journey of the Great Global Adventure?
During March, those players with the top 30 scores from our four key regions (Europe, Middle East and Africa, Asia Pacific and the Americas) will go through to stage two of the competition, a video interview.
Following this, three judges from each region will invite five individuals to take part in a second real-time interview online. For those who reach the interviews, this is your chance to shine and show the judges your personality and what winning would mean for you.
All of our winners from the four regions will be invited to their local AXA office and take part in a video conference with a judging panel in Paris. Following this, the final Great Global Adventure game winner will be chosen and announced.
The competition culminates in a grand prize-giving ceremony in Paris, before the chosen winner sets off for the next year on an adventure they'll never forget. To keep track of all the excitement and find out if you've been lucky enough to get through, keep an eye on the Discover AXA Twitter and Facebook pages, where we'll be sharing all the latest details and updates.