AXA story
Take control of your career in 2017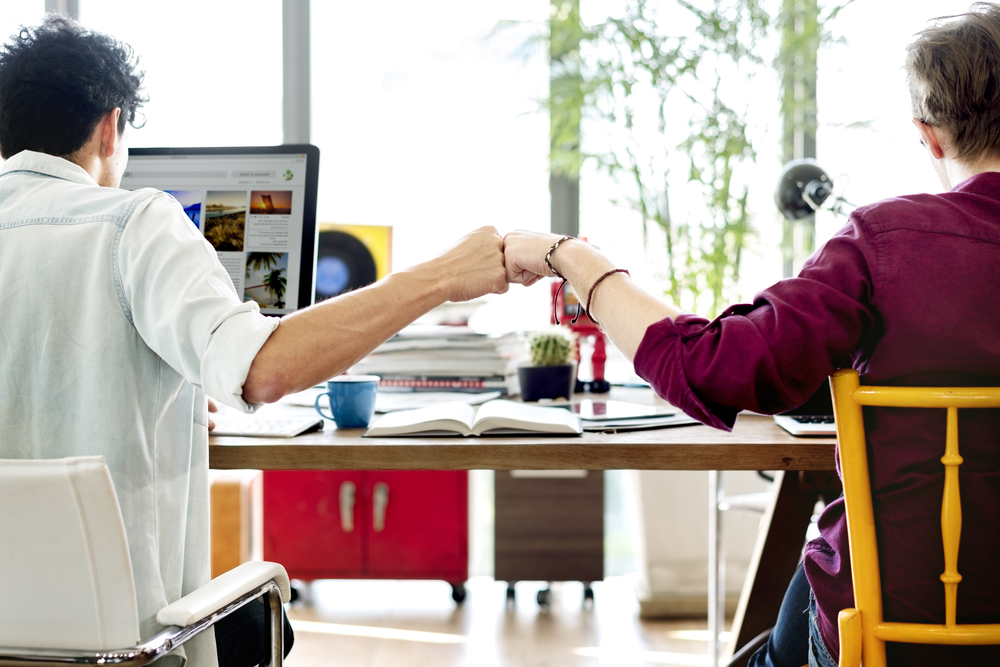 Now that the January blues are out of the way, it's time to get excited for the year ahead. Here are our top 7 tips to help you take control of your career and get you where you want to be.
1. Reflect on the last few months and look ahead to the future
What have you enjoyed about your role recently? What hasn't been so good? Where do you want to be in a years' time? Assessing your current work situation and figuring out where you want to be in the near future will stop you becoming complacent and make you proactively work towards your goal.
2. Branch out and get involved
Learn to say "yes" more. Why not ask to get involved in one big project a year? Or you could volunteer to take on a few smaller tasks that you wouldn't usually get involved in. It's a great way to try new things, expand your skills and impress your manager along the way.
3. …But make sure you don't take on too much!
It's easy to get carried away when you're trying to impress and progress in your career, but if you say "yes" to everyone, you'll be inundated before you know it and unable to complete all of the tasks to the best of your ability. Sometimes it's okay to say "no".
4. Keep your LinkedIn profile updated
Writing well-informed articles and sharing content will increase your network and your personal brand. You never know when you might need your network, or when they might offer up an excellent opportunity - so start building it now. Connecting with people is a great way to discover new roles, and you never know, one of them might be able to help you land your next job.
Why not share this blog to get you started?
Learn more about building your personal brand in our previous blog. 
5. Keep track of your achievements throughout the year
From big projects to good deeds, keep a note of your achievements throughout the year so you have them on-hand for your next annual review. Also remember to save any positive feedback that you receive from your colleagues or clients to back up your hard work.
6. Sort out your work-life balance
Staying late to finish off work is okay once in a while, but not all the time. Maintaining a healthy work-life balance is vital. Make sure you keep your dinner dates and don't check your work emails before bed. Having trouble switching off at night? Keep a notebook next to the bed and jot down anything on your mind which is keeping you awake.
7. Give more constructive feedback (and learn how to accept it)
It's not much use telling someone that their work's not good enough if you don't give them any suggestions as to how they can improve. That said, it's also vital that you learn to accept constructive feedback from others – it's how you'll improve and expand your skills, and become better at your job.