AXA story
Six ways to shake off interview nerves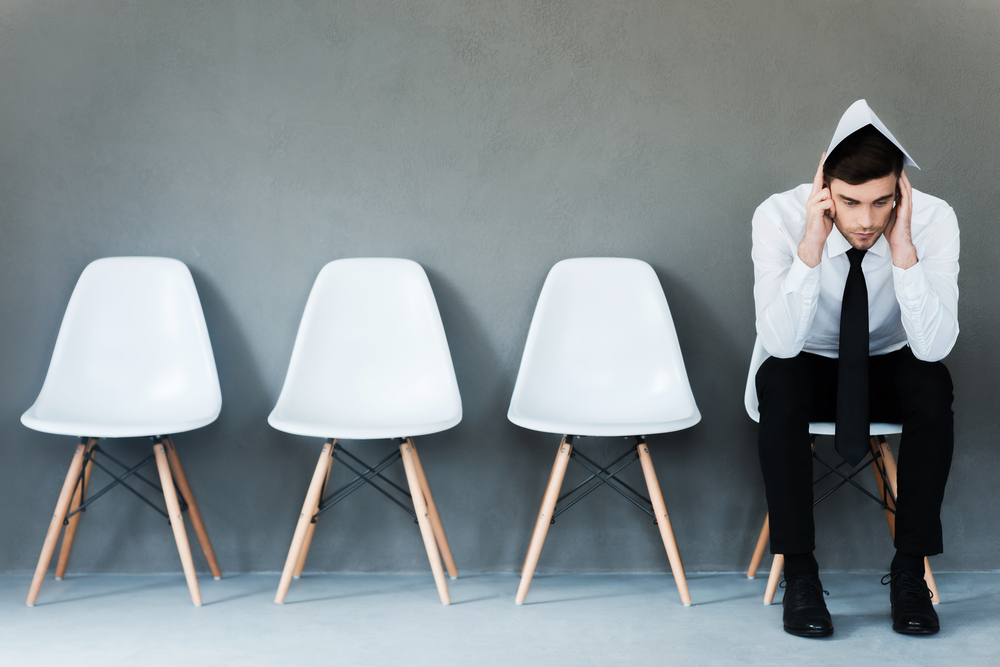 Just one step away from your dream job – the interview. Enough to summon nerves in even the most confident applicant, they can easily sabotage your chance at landing it. So what can you do? Here are our six top ways to shake off those pesky interview jitters.
1. Plan, plan, plan
Interviews can be stressful. Especially when you feel unprepared. You'll automatically feel better if you know where you're going, how you're going to get there and what's expected of you. You can't prepare enough. So, plan your journey, decide what to wear and try and get some interview practice in with some potential questions and answers. All three will help build your confidence.
2. Breakfast like a champion
A good start to the day will have you energised and ready to focus. Porridge is a great choice as the oats release sugar slowly into the blood, improving concentration levels and reducing the dreaded sugar spike. Oats also nourish the nervous system.
3. Exercise your body, not just your mind
If you have time, go for a run or hit the gym. Feeling better physically will help you feel better mentally. You'll release some endorphins and trigger a positive feeling. 
4. Think positively
Adopt some optimistic thinking and a smile and you'll be surprised how much more confident and relaxed you feel.
5. Don't forget to breathe
A pause and a deep breath can do a lot to calm any jitters. Anxiety leads to quick, shallow breathing, which can affect your body language and your voice. Sometimes we forget how important it is to just stop and breathe. Breathe out a negative and breathe in a positive.
6. Be yourself
At the end of the day an interview is about seeing if you fit the job spec and whether the company fits you, so be yourself. Remember that you've been picked for an interview because you meet the specification, so be proud of your achievements, listen and be yourself. That way you'll come across as authentic, relaxed and confident. Job done! 
Do you have any top tips for interview success? Share them with us on Twitter using #AXAtoptips.