AXA story
Six survival tips for starting a new job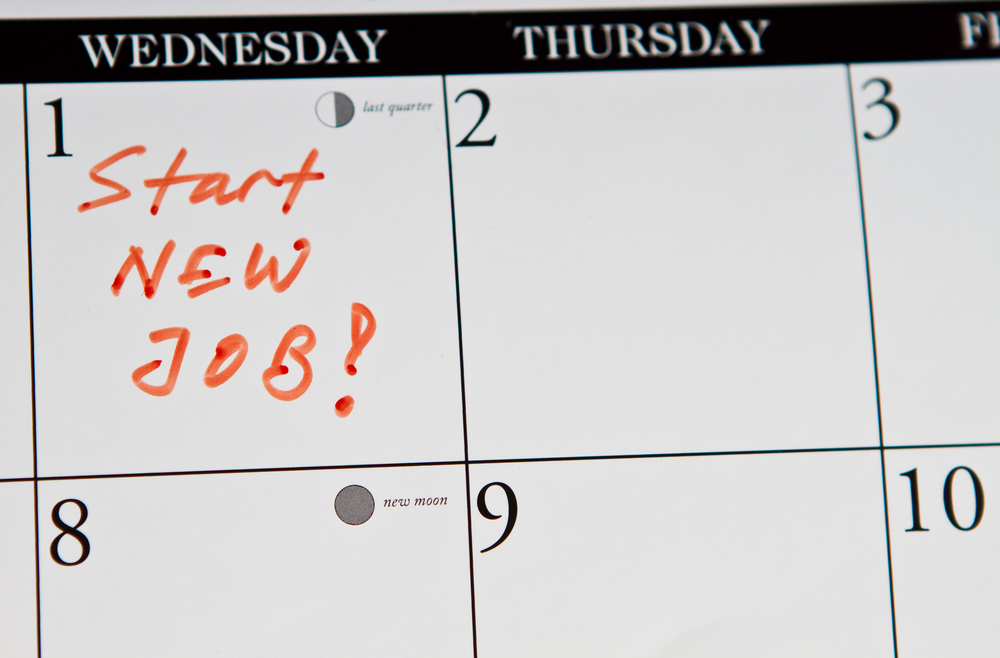 It's perfectly normal to have new job nerves on your first day – especially if you're landed the job you've always wanted. The people are different, you don't have a handle on the job and what it entails yet, and you're probably not even familiar with the journey or the best spots for a lunchtime sandwich. To help you feel more at home, we've put together six tips for surviving those first few weeks.
Get to grips with your role
That's why you're here after all, so focus on how you can do your job in the best way possible. Go the extra mile, but don't stay late every night – you don't want to set a precedent for always being the last one in the office every day.
Ask questions
Where's the best place to grab a morning coffee? How do you reach the IT guy? How do you get emails direct to your phone? Don't be afraid to ask for help – you can't possibly be expected to know everything. And make sure you listen to the answers.
Be a team player
Let everyone know you're a team player and are willing to work for the good of the team. Cohesive and successful teams do more, achieve more and produce great results
Take the initiative and be resourceful
You'll likely be eased in to a full workload quite slowly, so take advantage of extra time to find out about what's going on in your team and brush up on everything as much as you can. Then, score some brownie points by offering to help out a colleague or project team.
Get to know your new team
Accept lunch invitations, join in conversations and get to know your new team. Be friendly and build rapport. You're the new kid on the block, so you'll need to reach out to your colleagues to break the ice.
Give it time
Don't think you can go in and do a brilliant job without training or help. If you give yourself some time to learn the ropes, you'll fit in your new work environment sooner than you think.
Take comfort in the fact that every single person in your office was once new too, and they're all still here now so it won't be long before you're settled in too.