AXA story
Seven online resources for accountants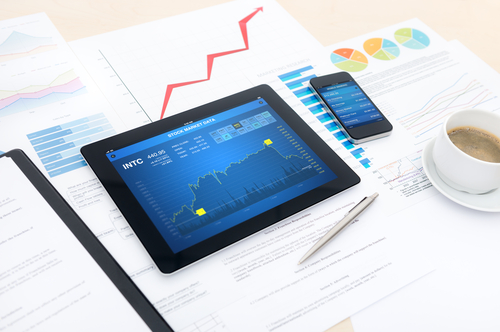 When it comes to accountancy, there is so much to learn and so many places to look for information that it's hard to know where to start. To help, we've put together a comprehensive list of what to find and where.
Best websites
AccountingWEB features daily articles on all aspects of the trade. Currently, the website features more than 20,000 articles dedicated to news in the accounting field, including career tips and technology – as well as how to survive everyday office life.
Likewise, Accountancy Age is frequently updated and a brilliant resource for finance professionals. It free and easy-to-use and features latest people and practice news, along with training and events. There is also a digital library of briefings, white papers and information resources.
Job searching
Accountancy Age also offer a good job board. It's a specialist job site focused on the accounting, audit and financial sectors and carries a long list of finance jobs across a range of sectors, locations and experience. Similarly, GAAPweb is a specialist site for accountancy and finance professionals from part-qualified accountants to finance directors.
Associations
The Institute of Chartered Accountants (ICAEW) offers a wealth of information and it contains excellent information for newer accountants and those who are looking to reach higher into their professions. There are practice sheets for help in your day-to-day work too. As a member you have access to world-leading information resources, technical guidance, advisory services and local member networks.
The Association of Chartered Certified Accountants (ACCA) is the global body for professional accountants, and there's also a UK-specific site. The site offers business-relevant, first-choice qualifications – from the ACCA qualification to a Global MBA or a Diploma in International Financial Reporting – to people around the world who are looking to build a rewarding career in accountancy, finance and management.
Learning
Get to grips with the subject matter and brush up your knowledge with Accounting Coach. Harold Averkamp formed the site in 2003 to share his knowledge and passion for teaching accountancy to people all over the world. A former accountant, consultant and university accounting instructor, Averkamp has put together exams, videos, interactive puzzles, links and definitions all in the one place so that anyone anywhere has access to high-quality educational materials at any time they like.
This is just the start – let us know where you find the most up-to-date accountancy resources