AXA story
Push yourself out of your comfort zone and you'll achieve at AXA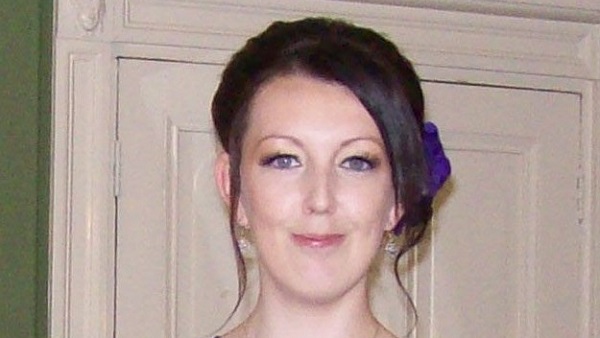 I'm Katy and I'm one of the 2013 Future Leaders. During the end of my time at university, I was unsure on what career I wanted to pursue. As a highly renowned global company, I believed that AXA's Future Leaders programme would stretch me, expand my knowledge and give me the opportunity to try new things, helping me discover my strengths and progress in my career.
The assessment centre was a big challenge for me, but I made the most of mock interviews and AC's at my careers centre at university beforehand, so I was really able to shows the assessors at AXA why I was the perfect candidate. I made the effort to speak up and make sure my views were heard. It is disheartening to get rejections from graduate schemes at any stage in the recruitment process, but if you practice and really put your mind to it, you're sure to succeed!
There's no doubt that the people here have made working here really enjoyable. It's a very relaxed working environment where everyone is friendly and approachable and I love meeting people from across the business. I met Paul Evans (Group CEO) on my very first day and was able to ask him questions before attending a networking event where we got to speak with many other senior colleagues from the business. I was very surprised, as a graduate, at how much exposure we have to executive colleagues at AXA and I very much doubt you would get this kind of exposure in many other companies.
From day one I've had lots of support at AXA, especially on a one to one basis, which has been essential in helping me find my feet. The support you get is very broad, whether it's from other graduates or a personal mentor. Overall, you get tailored advice and help from a variety of people from different levels and positions in the business helping you build your network. I've also found that if I ask someone a question and they don't know the answer, they'll find out for you or point you in the direction of someone who will know more.
The best advice I've been given so far in this graduate programme is to ask as many questions as possible, however silly they may sound, because it's a learning curve from the very beginning – and you aren't expected to know everything. You also need to be able to express your personality and speak up to give you the confidence to approach others, as well as being able to challenge how things are done. You need to be open to new things, willing to learn, and be able to push yourself out of your comfort zone.
Katy Hoey, AXA Insurance