AXA story
Peter Reed: My top tips for IT career progression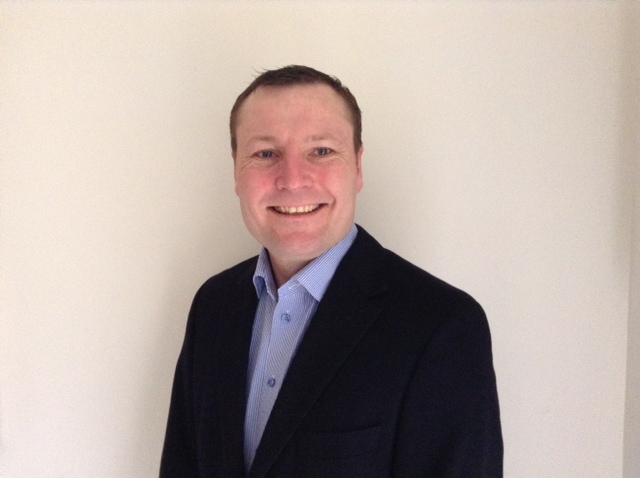 I joined AXA in 1998 as a Business Analyst after previously having worked as a finance graduate at Marks & Spencer. After attending an open day at AXA, I was very impressed by them and by the fact that they were open and clear about what they wanted to achieve and where the company was going. As a Business Analyst I had the opportunity to work in various areas of the business, from sales and marketing, underwriting, claims to finance.
Moving into a Commercial Management role within IT, I was then involved with managing IT costs, as well as the IT third party supply chain. In 2001, I became Head of Commercial – IT & Business Change, before moving into the position of Director of Health Solution Delivery, where I remained for four years. It was then that I made the move to IT Director at AXA Wealth; it was really interesting to see another side of the business. I was accountable for all IT services provided to the Wealth, Corporate Pensions and Bancassurance business units, which was a large role. I was there for three years before I became IT Director of PPP Healthcare.
It's a very varied role and it's no exaggeration to say that everyday is different. I need to make sure that all our IT services are up and running, be aware of all 70 or so of the projects that we've got going on in parallel, plus I'm involved in a wide variety of management meetings, steering groups, along with making sure that I spend time talking to as many people in my team as I can.
I am responsible for around 280 people working in IT and one of the key things we need to do is match the right teams to the right activity. Of course, it's also really important to understand what's going on outside of the business – what technology is out there, making sure we're up-to-date in terms of security and the latest thinking. Most important of all we need to understand our business strategy and then create a technology strategy to support this.
I've had a lot of experience working for AXA over the last 16 years in several different roles and in different capacities. My top tips for progressing in IT are:
Get a really good understanding of the business and what they want to do. You can then look at how IT can help the business reach its goals.
Always do what you say you're going to do and mean what you say. There's nothing worse than someone who lets you down or who doesn't deliver on a promise.
Things will get busy and challenging so the ability to keep calm when faced with testing situations is really important.
You need to be able to talk about IT in a way that business can understand it. You need the ability to communicate in a clear and concise way about the business benefits IT can bring to the table.
Be open to trying new things and new ways of doing things. Technology is rapidly changing – two or three years ago we couldn't imagine using what we're using now. You need to be adaptable and agile – just like our IT solutions!