AXA story
Merry Christmas from everyone at AXA UK Careers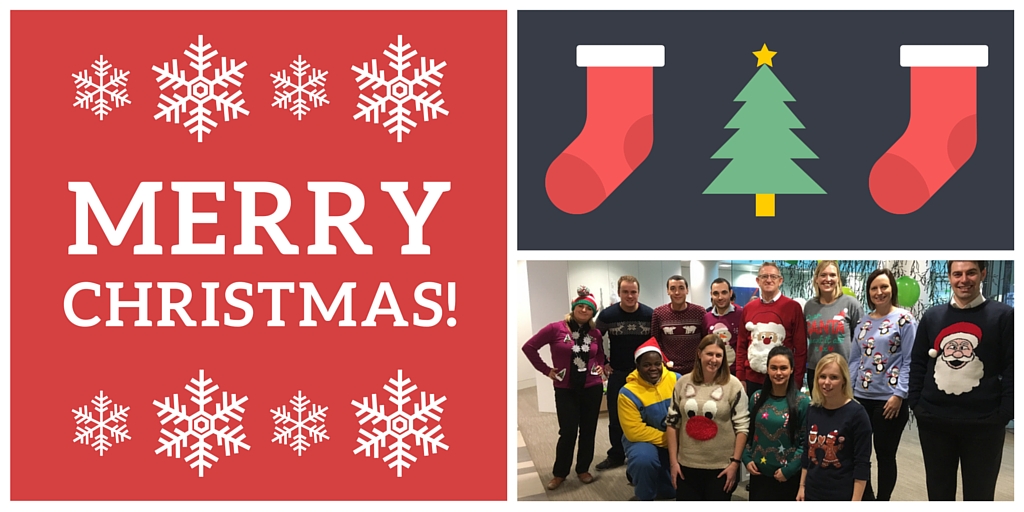 A very Merry Christmas and a Happy New Year to you from everyone here at AXA UK Careers.
However you celebrate, we hope you have a fantastic time over the festive period and wish you all the best in 2016.
From 25th December we'll be sharing our highlights of 2015 using #12DaysofAXA on our social media channels, we hope you'll share yours with us too.
Stay updated about jobs, news and careers advice in 2016 by following us on Twitter @AXAUKCareers or liking our page on Facebook. For news about our graduate programmes, find us on Twitter @AXAUKGraduates.