AXA story
Life after university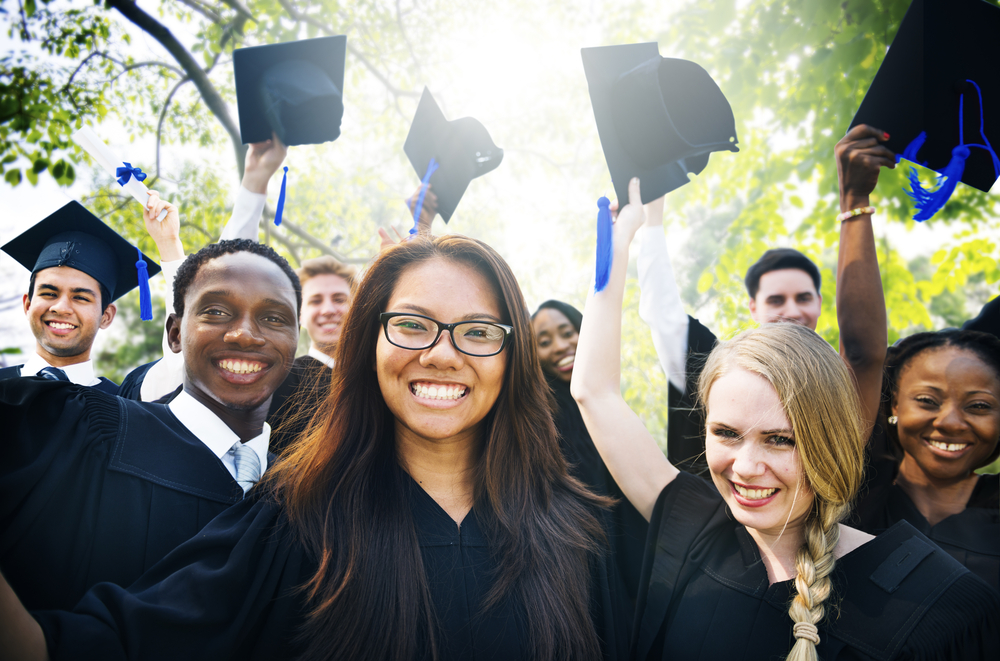 Just finished uni? Want a graduate job? Going travelling? Thinking about more studying? Or just not sure what to do next? Check out our guide to focusing your life and your job hunt.
First things first, work out whether you want to move back home, stay in your university city with friends or move somewhere completely new. It'll come down to money and circumstances, but before agreeing to rent a place, look at the length of the contract and whether you can afford it. And it's worth considering career prospects, future employers and where your family and friends are, as you don't want to be stuck somewhere for a year when you'd be better off somewhere else.
Get interested
Pick an industry you're interested in, something that aligns with your interests, experience and skills – you don't have to follow your parents' dreams, especially if they're the exact opposite of what you'd like to do. To succeed in your job hunt, you need something that ignites a passion in you, something you can get excited about, something that motivates you.
Use social media to get connected
Use the world of social media to your advantage – if you're not already, set yourself up on LinkedIn and Twitter, follow potential employers and join in discussions. Be proactive, find employees that have your job, ask them how they got their jobs and see if you can get yourself some work experience. Once you're in the door and have shown your worth, you're much more likely to have a shot at a permanent position.
Skill up
Get a part-time job to earn some cash and up your skills. Lots of graduates work in retail or hospitality as they're both flexible industries that allow you to earn a salary whilst still having time to focus on your dream job. Look into graduate programmes, vacation schemes, internships and volunteering; even unpaid work can help you gain crucial experience. Write blogs to practice your writing skills. Remember, skills are transferable. That bar job might not be the dream job, but it'll show that you're a team player, can manage others and shows you're committed to earning a wage. Plus you've got a reference.
Sort out your CV
What would make it better? Are you lacking experience in a certain area? It's worth working out what would make your CV stand out for all the right reasons – and then do something about it. 
And remember, it all comes from you, so give it all you've got. Stay professional and persevere.
Found yourself the job of your dreams, what worked for you? What are your top tips for success? Tweet us @AXAUKCareers with the hashtag #AXAtoptips