AXA story
International Women's Day at AXA - #364AXA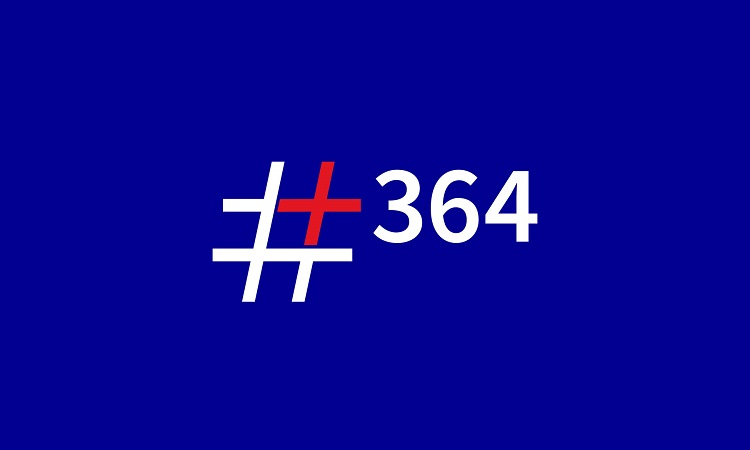 Each year, on International Women's Day, we celebrate the progress made by society in building a more gender equal world. This inspiring day shows us how many people care about bringing gender balance in the professional world.
But what about the rest of the year? Gender equality shouldn't just be talked about on one day and then forgotten the next. That's why this year we're making the commitment to go beyond just today, to make it our mission to encourage and celebrate gender balance for the other 364 days as well.
So we're telling the inspiring stories of our AXA people who have strived to progress equality over the last 364 days. We will be sharing these stories all day on our AXA UK Careers Facebook page and the @AXAUKCareers Twitter account, so make sure you visit or follow #364AXA to find out about everything that's happened at AXA since 2018.
It's been a great year for gender equality and today represents a milestone where we can celebrate how far we've come. But it's also a day to commit to keep working towards a balanced workplace and become a society that truly represents gender parity.