AXA story
Individual attention ensures our graduates shine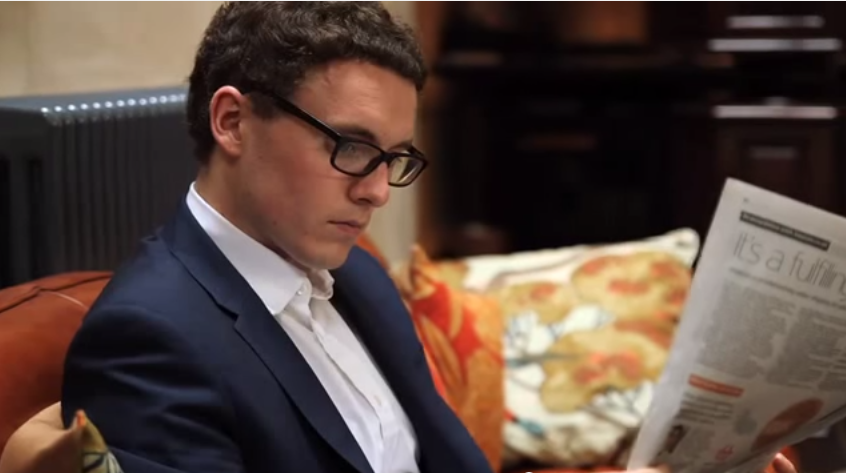 My name is Jacque Calf and I'm a Trainee Investment Analyst working for Architas Multi Manager, which is a subsidiary of AXA Wealth. I'm currently on the Business Leaders Graduate programme and I've been lucky to have worked across three of the operating companies so far. My first placement was in the AXA UK head office supporting the Chief Finance Officer working as an Executive Assistant. After that, I went to AXA Health and worked in their finance team as a Financial Analyst. I then expressed an interest in understanding an entirely different area of the business, so I'm now working in Architas Multi Manager, which is fund-to-fund asset management.
Day-to-day my current role is pretty varied. My front office investment team is responsible for about £13.5 billion of assets, generally retail clients but we also advise on assets from other entities in the AXA Group, such as AXA Belgium. As an analyst, I'm responsible for analysing fund and wider industry data and deciphering why funds are doing well. Using these views, I can then help the team and the fund managers to make informed asset allocation decisions within the range of portfolios.
I like the fact that in my second placement, despite not coming from a financial background, it wasn't a major stumbling block: AXA has been open to supporting me and helping me get the skills required to do well in that role. The AXA PPP team has a lot of knowledge on various finance systems and data, and they were brilliant in helping me get up to speed and try new things, even sitting with me at lunch times and after work hours. The fact I've had the opportunity to do different roles and see different areas of the business has been really beneficial.
It's a really supportive environment here and people are very accessible, I like the fact that where I am working at present is very non-bureaucratic with no clearly defined hierarchy – senior people are very accessible. Speaking to friends in the same and other industries, I'm not sure where else I'd get this amazing support and individual attention.