AXA story
Impacting the business in just nine months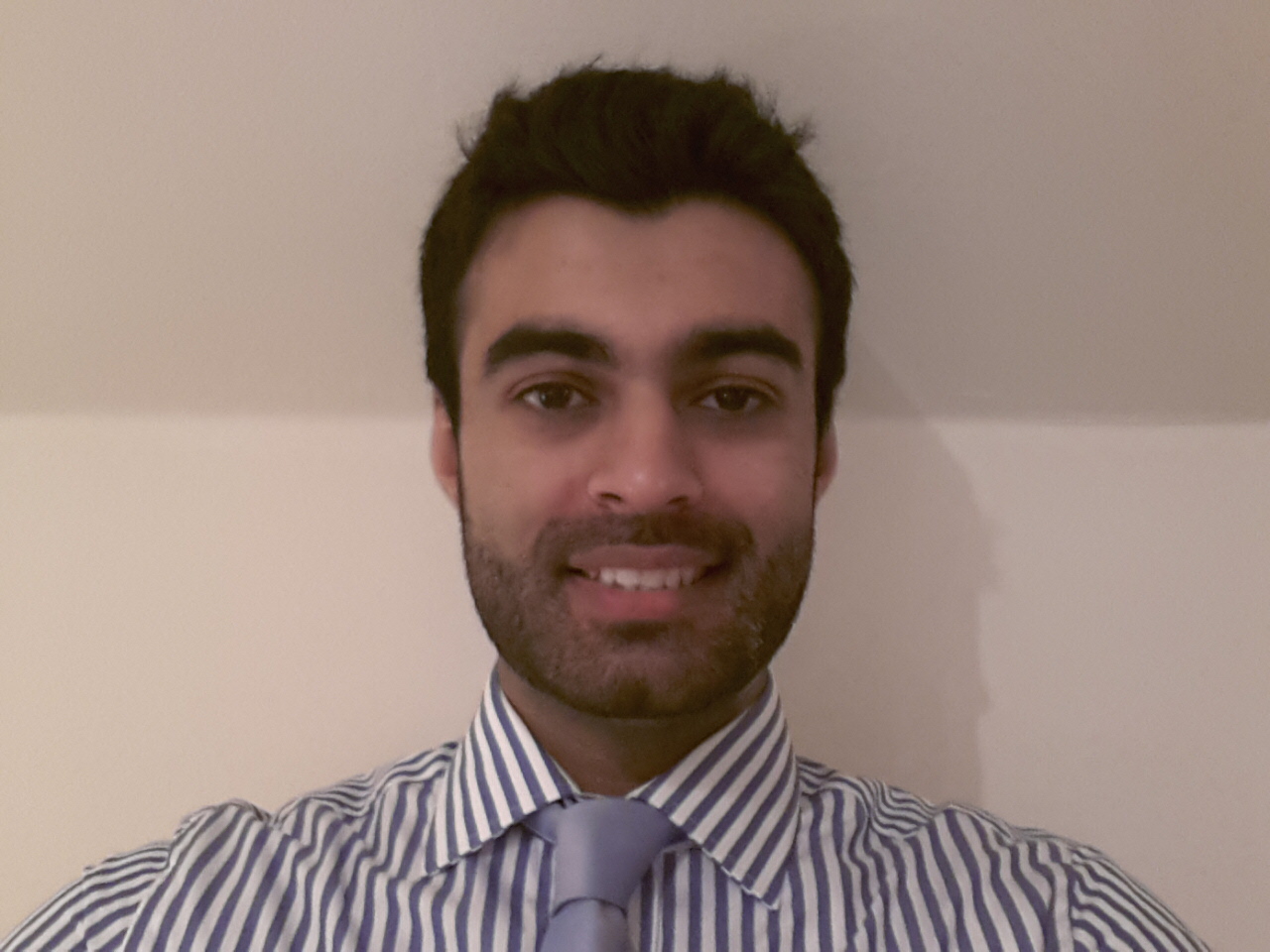 Hi, my name is Hassan and I started the Finance Graduate Programme on the 1st September 2013. When I was looking at graduate schemes, AXA really stood out because of its size, the potential to gain qualifications and the low intake. I didn't want to be a face in a crowd and liked the idea of specific attention while gaining experience in a broad industry. All in all, AXA offered something very unique.
I'm currently nine months into my first 12-month placement with the Finance team inIpswich. No day is the same and I work not only on accountancy but income, business objectives, report schemes, group tax, fixed assets and making submissions for Solvency II, using actuarial triangles. The variety really motivates me to learn as much as possible.
My biggest challenge so far has been learning about the world of insurance and getting to grips with it all. I've spoken to people and organised meetings to find out how it all works and understand how each function fits in with the company and the strategy, which has really boosted my knowledge. It's also helped that with every new task, I'm assigned someone to sit down with me to talk about it and give me the time to ask questions and work through it at my own pace. Everyone I've met is so open, friendly and happy to help.
I've been fortunate enough to leave an impact in the business within a relatively short period of time. The work I've been doing for Direct and Partnerships was specifically mentioned during a results meeting between various mangers, which made me feel like an important part of the team and the bigger picture here at AXA. I really feel like my opinion matters and I love that I'm given the freedom to do things like this and I will be able to leave my mark.