AXA story
How we're leading the way with an award-winning marketing team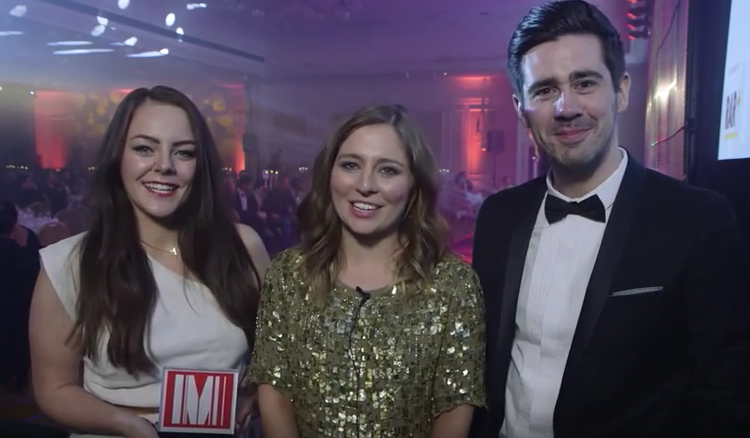 Our Glasgow-based AXA Business Insurance Marketing team left London as champions, when we scooped up the award for In-house Marketing Team of the Year at the prestigious Drum Marketing Awards 2015.
Organised by the highly respected marketing magazine, The Drum, the awards celebrate the best marketers and campaigns at the forefront of marketing, giving recognition to the most effective and innovative teams in the UK.
The team took pole position after the judging panel considered our structure, the strength and innovation of our work, and the impact our results had on the overall company. It seems that our 'Small but Mighty' tagline has been well and truly earned. "We're just so delighted," says Marie McKelvie, one of our winning team members, "it's an absolute privilege."
As well as taking the top spot for our In-house Marketing team, we were also nominated for the strength of our SEO Strategy – a great recognition of our efforts to raise our online profile and capitalise on this key part of our digital strategy.
Sharing great pride for the team, our Managing Director of AXA Business Insurance Darrell Sansom feels this award gives "a strong indication that our marketing activity is leading not only within our industry, but within the UK." With such an accolade tucked under our belt, the future of the business looks promising with lots of exciting new challenges ahead.