AXA story
How we engage employees at AXA: From business briefings to cocktail sessions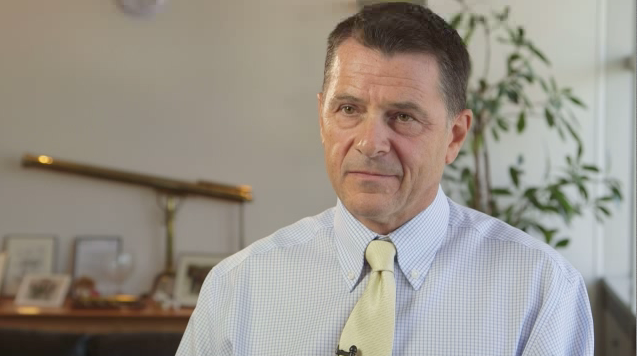 At AXA, we have lots of initiatives to help engage our employees with what we do, but it's not a one size fits all approach. Some of those things are fun social events, like summer fetes and Christmas parties, and some are more business focused.
We run a series of business briefings so that whatever part of AXA you're in and whatever role you're in you have the opportunity to talk to understand, in plain English, what we're doing as a business, why we make the decisions we do, what our strategy is and how we're performing against that. We think these are really important, because it helps people understand a lot more about what we do. We run these both face to face and sometimes over the internet as webinars.
We use local initiatives to try and drive innovation and in 2013 held our first AXA Wealth High 5 awards to recognise and reward our staff excellence in a number of areas, including customer service, innovation and service to the community. These awards are for our employees and voted for by our employees. We'll now be running the High 5 awards annually as they were a great success
On a monthly(ish) basis we run cocktail sessions after work and breakfast juice sessions in the morning where speakers – normally people from the company – come and talk about a particular topic. We give them a very limited amount of time and a very limited amount of slides to get the audience engaged and get people asking questions. More recently we've opened this up to external speakers who have stories that really strike home with people and make them think about their day-to-day lives as well.
All of these things have proven really popular and we will continue doing them and building on them going forward.
Mike Kellard, CEO, AXA Wealth