AXA story
How to win over your future employer in just eight minutes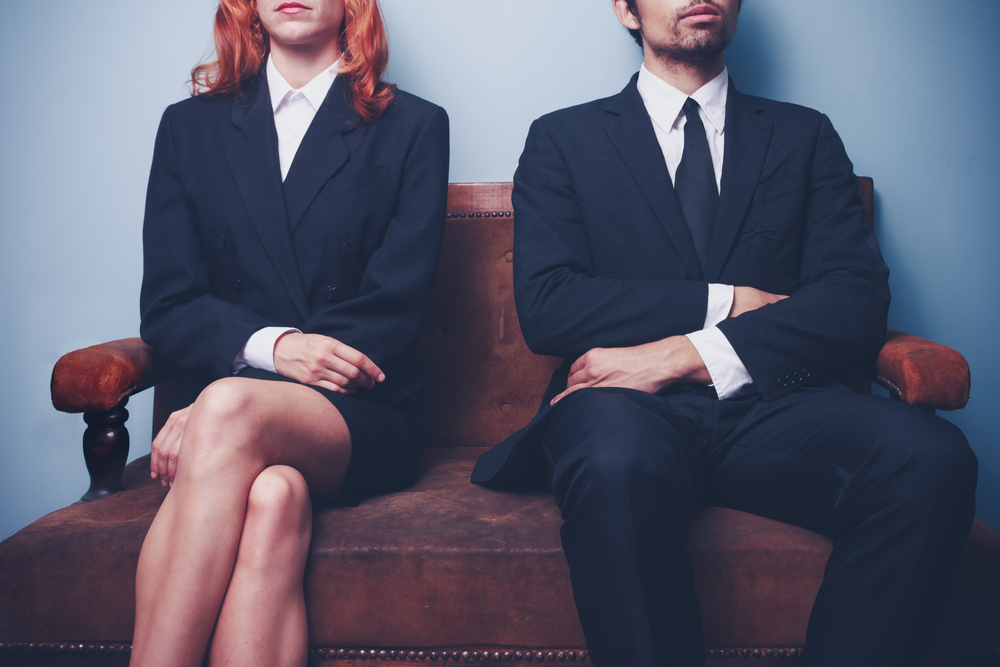 Interviews are always a little daunting and if you're easily scared by the process, it might be worth looking away now. A new study by AXA has revealed that it takes employers just eight minutes to make up their minds about whether to hire someone or not, gulp!
So what can you do in those precious few minutes to make a good impression in an interview? The survey of 2,000 people found that making eye contact was the most important factor (59%), while knowledge of the relevant subject (57%), smart clothing (53%), being articulate (41%) and smiling (39%) are also important in helping interviewers make a positive judgement.
"How you conduct yourself during it can make all the difference," explains psychologist Donna Dawson. "Remember that you are being sized up by a stranger in a matter of minutes - what may not seem important to you, can be very important to a prospective employer."
So what are the biggest no-noes in an interview? According to the survey, swearing is considered the ultimate faux pas with nearly half of employer saying that a candidate cursing would put them off offering them a job. Scruffy or dirty clothes was the second biggest turnoff (45%), followed by lack of knowledge (44%) and tattoos and piercings (27%), the figures showed.
Interestingly, wearing heavy make-up was shown to be a bigger turnoff for female interviewers (13%) than men (6%), so finding out who exactly is due to interview you may not be a bad idea!
"Make a special effort to be clean, tidy and appropriately dressed as this shows respect not only for yourself but for the company you are applying to," addedDawson. "The devil is in the detail and it is the little things that will ultimately mean a lot in an interview."
Chris Jones, AXA Head of Brand, said of the findings: "While it's important that you know your stuff, our research reminds us that it's still the little things that are important when trying to secure a new job – you have to build a rapport quickly in an interview, so looking the part, making eye contact and a smile can mean a lot."
Have you ever committed an interview no-no? Or do you have any other advice on how to win over potential employers? Join the discussion on Twitter using the hashtag #LittleBigThings or tweet us at @AXACareers.