AXA story
How to negotiate your dream career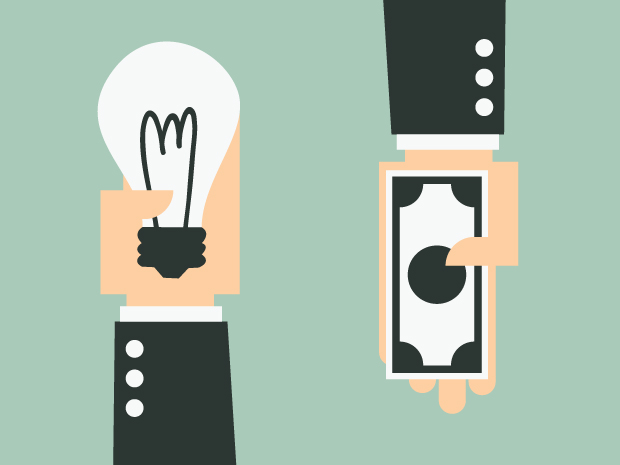 Whether you're looking to move to a new organisation, or get a raise and an acknowledgement for all your hard work, knowing what to say and how to say it can make all the difference in getting what you want - and not.
Time it right. Find out in advance if the financial situation is favourable as it's essential that you get your timing right - and bear in mind that your company may not be in a position to give you the pay rise or promotion that you want. Does your company have an annual or bi-yearly pay review time? Or a performance development review (PDR)? Both of these will make it a lot easier to bring up the subject, but if not or you've missed a review, do everything you can to make sure it's a good time to discuss it.
Research, research, research. First, get to grips with your company's Reward and Benefits policy to understand any internal boundaries. Then, honestly evaluate your individual skills and experience and look at how this compares to any existing pay scale. Talk to people you know well and ask how much they currently get paid - and how much they're planning to ask for at their next review. Speak to friends in similar roles and similar organisations and see what they're getting paid. Salary surveys and checkers are useful tools to check with and you could have a chat with recruitment agencies, too.
Build a case. Keep a career journal, detailing the areas in which you are working and in which you feel you're making a difference to your company. Take note of your ideas to improve projects or processes and write down everything you've done to improve your knowledge and skills base to help you do your job better. Take a course or help others - show that you're willing to do that little bit extra.
Have a goal in mind. Is it all about the figures? Or are you willing to take extra holiday days in exchange for a lower overall salary? Would you rather have a car allowance or gym membership? Think about what you want and what you'd be prepared to accept.
Negotiate. Think about how to sell yourself. And use your career journal to show all the good things you've done for the company already and how you see yourself fitting into the next position or salary band. Explain where you see yourself in one, two or five year's time, and how you can help the company develop too.
Consider. Take some time to consider an offer, even if it's just what you wanted. It helps to have a clear head and some time to think, so asking to have until the end of the day or week is completely acceptable.
Remember: If you're up to the job (excuse the pun) and showcase yourself to be the valuable employee you are, your boss will want to keep you.
Good luck.