AXA story
How to build your personal brand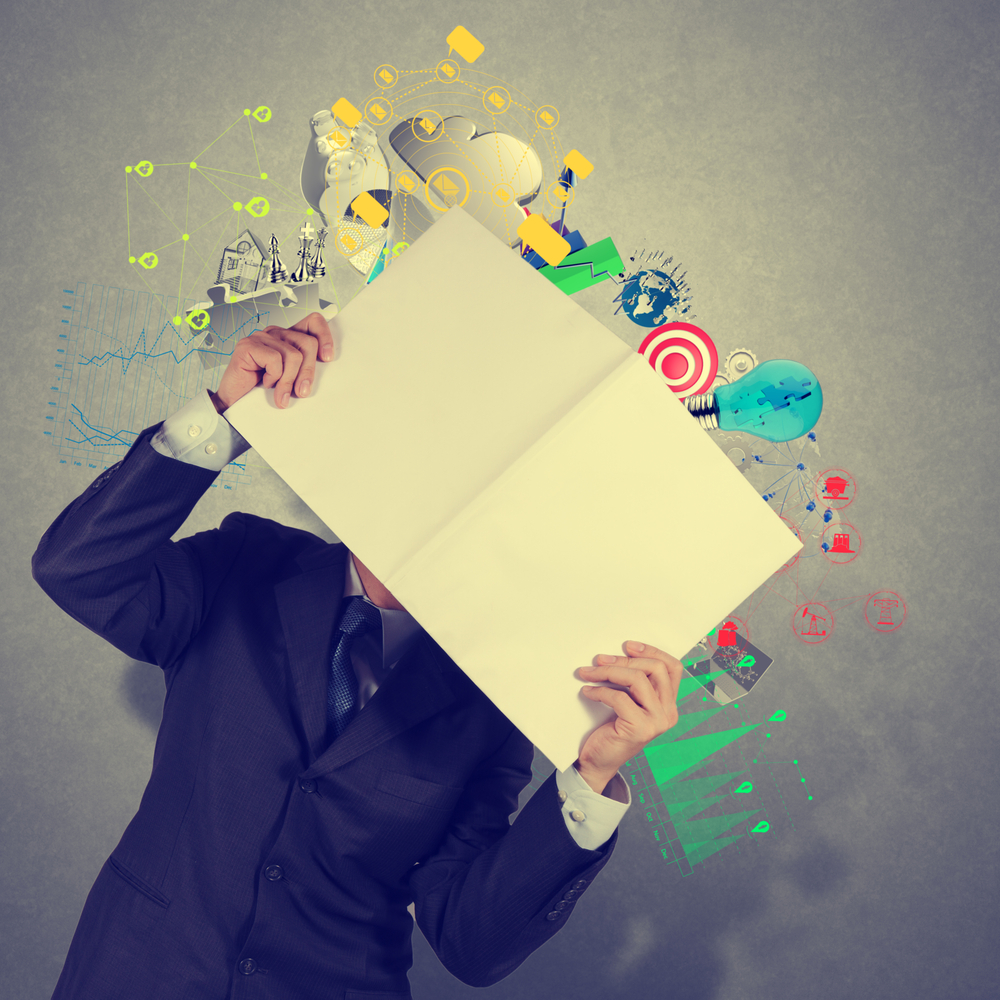 Your personal brand is your public identity, and – if you manage it well – it can be a great asset. Where to start? As always, research is key.
Purpose and positioning
Think about what you want to achieve and why and then find out what distinguishes you from the competition. You need a very clear understanding of who you are, what you believe in and what you're passionate about – what drives you. Discover your strengths and define your values. Once you have that firmly in place, you can move forward and put together a good personal brand.
Stay authentic
The best brands are real, honest and focus on what makes you unique and what you can offer – and that applies to you too. Don't get wrapped up in sales spin and exaggerate your achievements: stay modest, straightforward and self-assured.
Be consistent
Reflect your brand message in every tweet, post and pitch.
Use social media to your advantage
Social media channels are the perfect place to show yourself off and showcase what you have to offer. A blog is a good addition to your personal branding package: use it to put all the work you want out there and reflect your brand message – keeping it current is key.
LinkedIn is a great place to connect so make sure your profile is up-to-date and accurate – the more complete your profile, the easier it is for people to find you. Twitter is a great, fast-paced way to share blogs, thoughts and interact with others. Depending on you and your talents, Google+ and even Pinterest can be a great way to get your opinions out in the ether – and, with the right content, you'll soon be recognised if you're putting the right information out there. Remember: each interaction is a chance to build your brand.
In today's tough marketplace you want to stand out – building your personal brand will make you shine and get you noticed for all the right reasons.