AXA story
How starting out in Customer Services can take you further than you'd think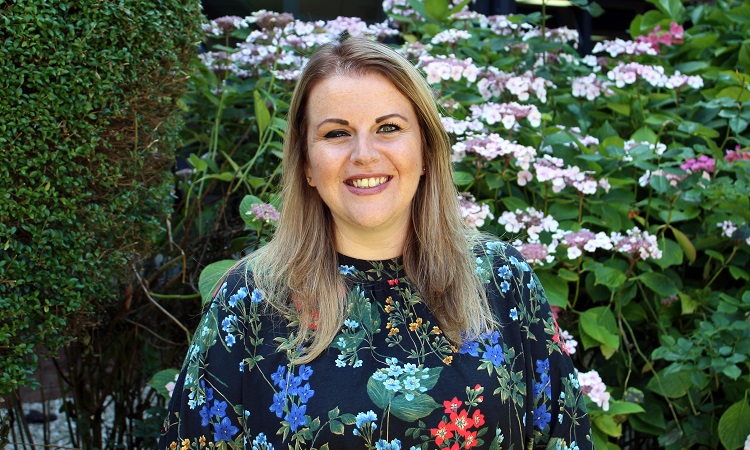 In this modern, ever-evolving world, we each have the opportunity to build the career we want, but it's not always clear where to begin or how to progress. Everything we do begins with our customers. So naturally, by joining our Customer Service department you could gain valuable skills and experience to help you in your career. We spoke to Emily, Katie and Paul, from our Tunbridge Wells office, to find out how starting out in customer service helped them to develop the way they wanted.
Finding where you fit – Emily
I've actually taken quite a natural path from personal advisor to manager. I joined AXA as a personal advisor, talking to customers. Then I worked my way up to being a senior advisor fairly quickly, which is where you're dealing with complaints. I really like the contact you get with people, working with both complaints and coaching others.
I've had a lot of training along the way, especially around management. It's important to experience things first-hand; to learn about real-life scenarios that can come up and how to tailor your response to an individual's needs. You can't be the same manager to everybody in the room – you have to be able to flex your style to everybody else.
Now, I'm applying for another job within AXA. It's all about looking at the customer experience and it's something I would love to do, although I would miss managing my team.
Emily Woolley, International Customer Service Team Manager in AXA Global Healthcare.
Exploring new routes – Katie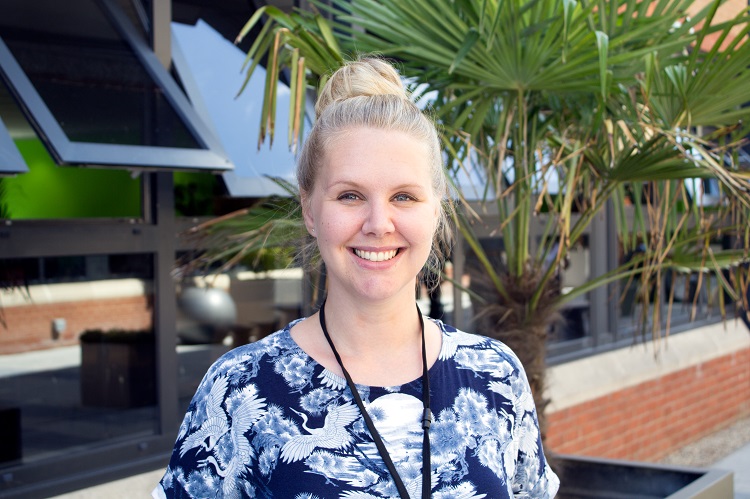 For me, I started out in customer service. It was my sister who suggested it could be a good route for me. At the time I was working in retail and I loved being able to talk to people all day, so customer service just made sense. I applied, got the role and then joined their training academy, where I trained for about 6-8 weeks before going on the floor. We learnt everything there was to know about medical insurance and they taught with such enthusiasm that it was a great experience.
One day I damaged my ear and I couldn't go back on the phone. I thought it might mean that I'd have to leave my role. The management were so supportive they helped source another role for me within AXA that wasn't phone based. So I moved from the front line into a role behind the scenes where I was managing the administration side of people's policies.
Then I heard about the resourcing coordinator role that was in H.R. Again it was quite a different role, this time supporting our resourcing consultants. I was able to speak to external candidates through telephone interviewing. So I was using the listening skills I'd brought over from customer service.
It was the organisational side which got me interested in moving into a personal assistant role. So my next move was to become a PA to the Director of Corporate. I organised his diary and email traffic and I represented him when he was not visibly in the office. If he couldn't be contacted, I was the first port of call, so that was quite a lot of responsibility.
Now I'm an Employer Brand & Professional Qualifications Coordinator at AXA UK. I moved into this position about eight months ago. Predominantly my role focusses on the apprenticeship and professional qualification programme."
Katie Wetherell, Employer Brand & Professional Qualifications Coordinator.
Taking the lead – Paul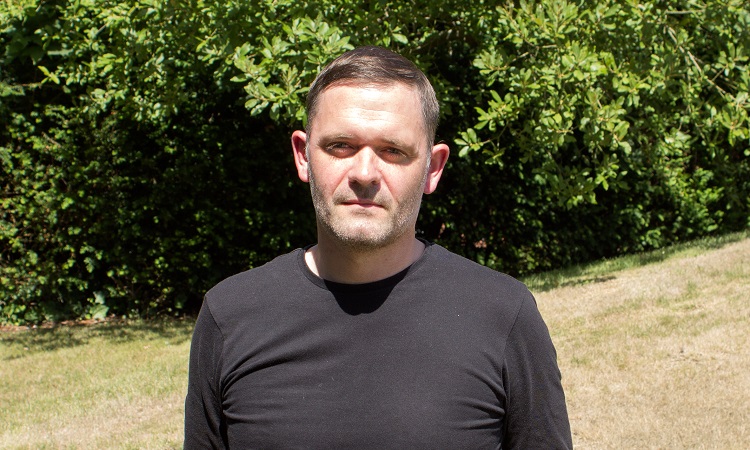 I applied for the PA customer service role originally, which I really enjoyed. Then I went through a management programme called Next Stop. It was spread over 3 or 4 months, and you were given the tools you need to be a people manager. It was more about enhancing the skills you already had, so learning how to adapt to different situations and communicate with people. I also have a mentor who's been really great, offering advice and tips on moving from being a PA to a manager.
I'm in the large corporate area in Tunbridge Wells now, working as a team manager, and I'm very happy with where I am. There's always the opportunity to move if I wanted it though. AXA are very supportive and offer all kind of training for whichever role you're looking to go into. I've had people in my team who've wanted to move into finance before. So I've encouraged them to speak to people in finance to get an overview, see what day-to-day life is like and check it's the right career move for them.
Paul Stanton, Team Manager in Large Corporate.
Want to find out where customer service role could lead you? Find out how you can Grow your career at AXA or check out our latest customer service roles and apply now.