AXA story
How I shaped the way AXA operates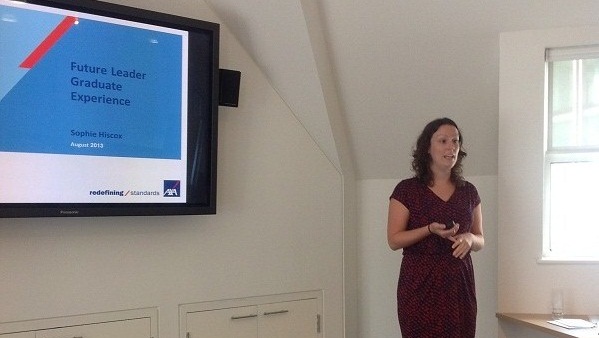 Being able to express my thoughts and opinions is something that's always been really important to me. From day one at AXA, you're encouraged to share ideas and give your input - which means there's never a dull moment!
There are always opportunities to show your personality and if you have an idea or a view on something, your opinion is encouraged and appreciated. I've found that this really motivates you to continue trying to do your best.
One of my favourite things about being a graduate at AXA, is that right at the start of your career, your creativity and ideas actively help shape the way that a leading company operates.